Published: Wednesday, January 27, 2021 10:51 AM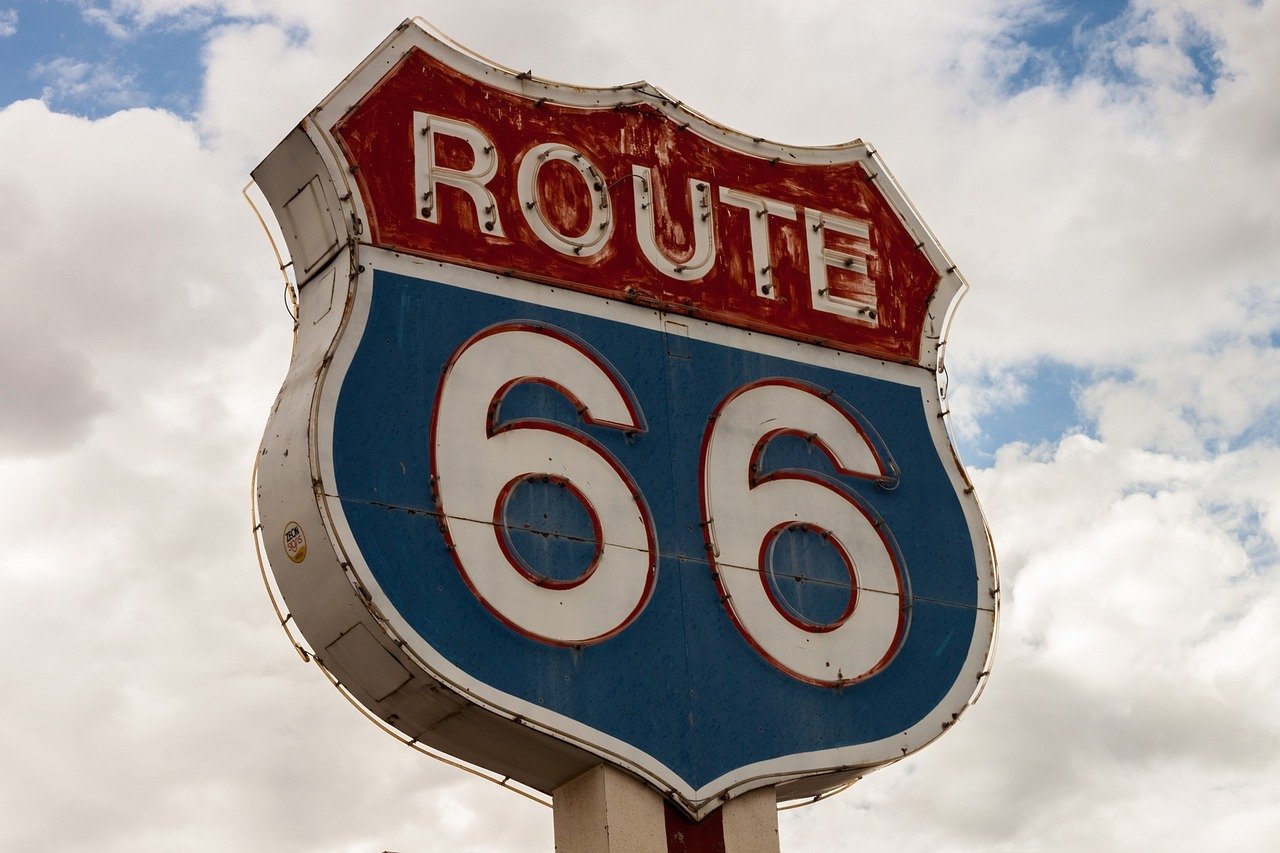 The most famous road in America, traveled on by generations, is a symbol of unlimited mobility and freedom of the road. Route 66 is iconic for America's highway culture – and it starts right here in Illinois.
It was created in 1926 as part of the numbered highway network and became the preferred road west. It quickly gained fame as the shortest route between the Midwest and the west coast as it passed through the American Southwest.