Published: Tuesday, January 15, 2019 10:19 AM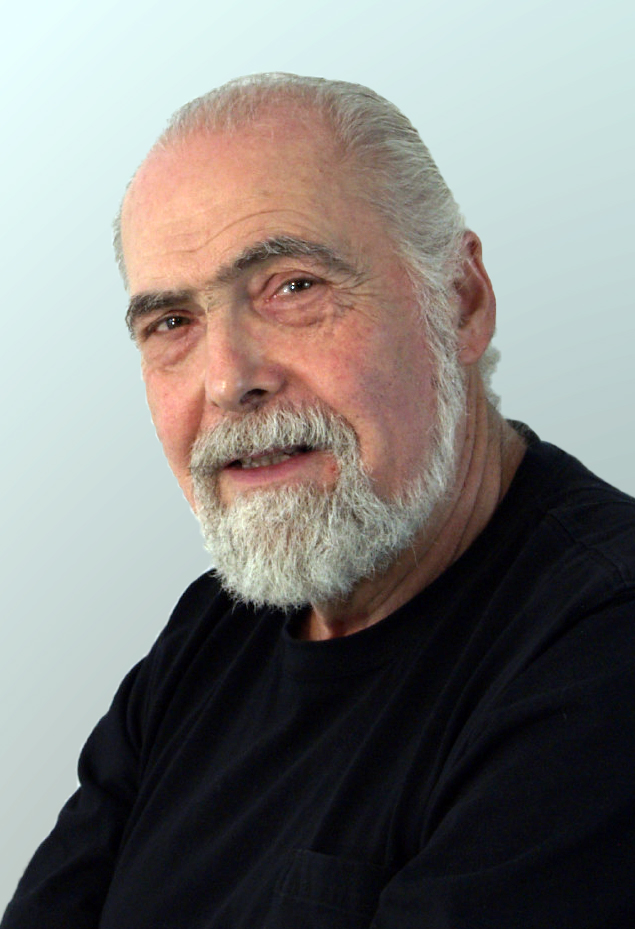 Our January artist of the month is Tony Abboreno, from Oak Park, IL. Abboreno is a retired Chicago Public Art teacher and his favorite medium to work in is acrylic paint.
How long have you been an Artist? I have been artistic since preschool. My mother tolerated my experiments with color, melting crayons on the space heater in the dining room. The rich artistic exposure I had as a student in the Chicago Public Schools in the '50's and '60's sparked the desire to create art. When I went to Kindergarten at Hitch Elementary School, the room had floor-to-ceiling windows and easels set up for children to draw and paint. I remember painting pictures of bucking broncos, cowboys and cattle and seeing my paintings displayed on the walls of the school. From Kindergarten through my high school experience at Taft I saw the WPA murals and prints of famous artworks on the walls of classrooms and the hallways. I particularly remember "Blue Horses" by Franz Marc.