Published: Friday, October 01, 2021 12:52 PM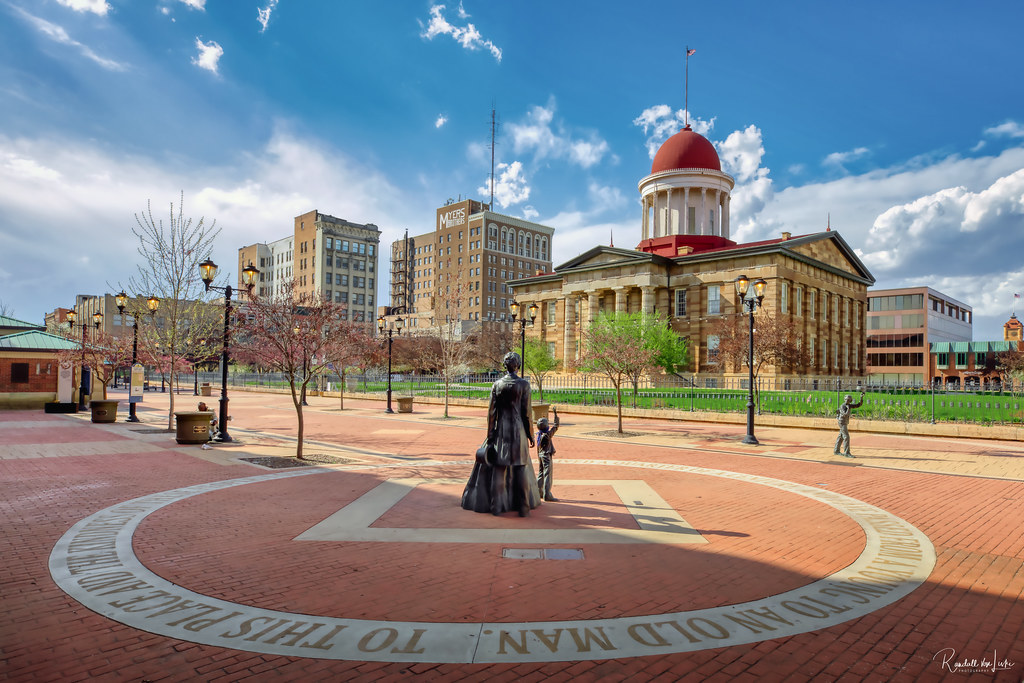 This year, the state of Illinois was recognized by the Springfield Historic Sites Commission with the 2021 Historic Preservation Award to honor and recognize efforts to preserve historical buildings in downtown Springfield.
The state has made a strong effort to preserve many old buildings in Springfield, including the Illinois State Armory, Old State Capitol dome, former State Journal Register building and the Chase/Marine building. This recognition comes as Central Management Services continues to optimize the state's real estate portfolio and redevelop several properties for the state to use in the upcoming Capital Complex Master Plan for 2050.