Published: Wednesday, October 16, 2019 04:20 PM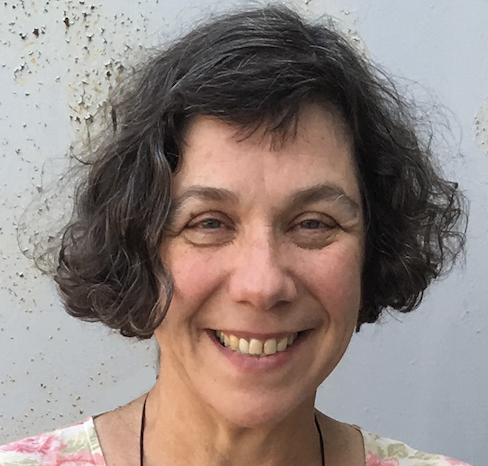 Gabriella Boros is our October Artist of the Month from Skokie, Illinois. For the past eight years Gabriella has beeen relishing woodblock printmaking which she defines as her favorite medium to work in. Gabriella's paintings have been viewed not only in Illinois but internationally as well.
How long have you been an artist or when did you start?
I have been creating art in one way or another since my earliest memory. There never was a period when I did not paint, draw or in some way express myself artistically.