Published: Friday, July 02, 2021 08:52 AM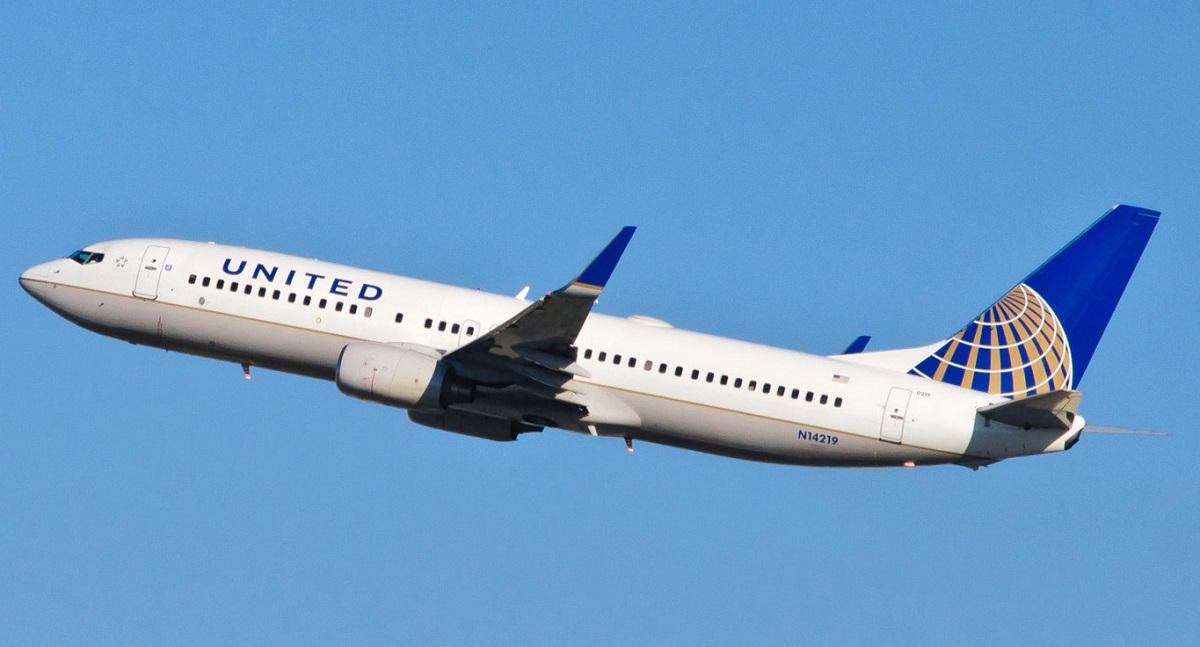 United Airlines will hire up to 3,000 employees in Chicago to staff and maintain the new, bigger planes they are buying to replace aging aircrafts.
Chicago-based United Airlines is ordering 270 new Boeing and Airbus aircrafts for its fleet. As the largest order in the airline's history, it is the first step in an investment process that's expected to add more than 25,000 new jobs nationwide, including as many as 3,000 in the Chicago area alone.