Published: Wednesday, June 22, 2022 09:43 AM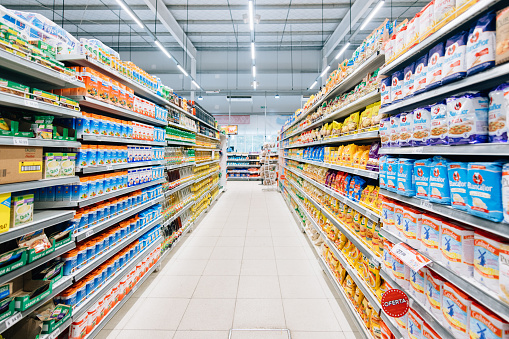 A new corporate headquarters is arriving in Illinois after cereal and snack food giant, Kellogg, announced that it will move its corporate headquarters to Chicago.
Kellogg produces cereal and convenience foods, including crackers and toaster pastries, and markets their products by several well-known brands including Corn Flakes, Rice Krispies, Frosted Flakes, Pringles, Eggo, and Cheez-It.
In 1894, Company founder, W. K. Kellogg, was assisting his brother in research aimed at improving the vegetarian diet of the sanitarium patients in Battle Creek, Michigan. This led to the invention of Kelloggs' most famous product, breakfast cereal corn flakes. One night, John Kellogg, W.K. Kellogg's brother, left a batch of wheat-berry dough sitting out. Rather than throwing it out the next morning, he sent it through the rollers and was surprised to obtain delicate flakes, which could then be baked. W. K. Kellogg persuaded his brother to serve the food in flake form. Soon the flaked wheat was being packaged to meet hundreds of mail-order requests from guests after they left the Sanitarium. W. K. launched the Battle Creek Toasted Corn Flake Company on Feb. 19, 1906. Convincing his brother to relinquish rights to the product, Will's company produced and marketed the hugely successful Kellogg's Toasted Corn Flakes and was renamed the Kellogg Toasted Corn Flake Company in 1909, taking on the current name of the Kellogg Company in 1922.