Published: Friday, March 24, 2023 03:50 PM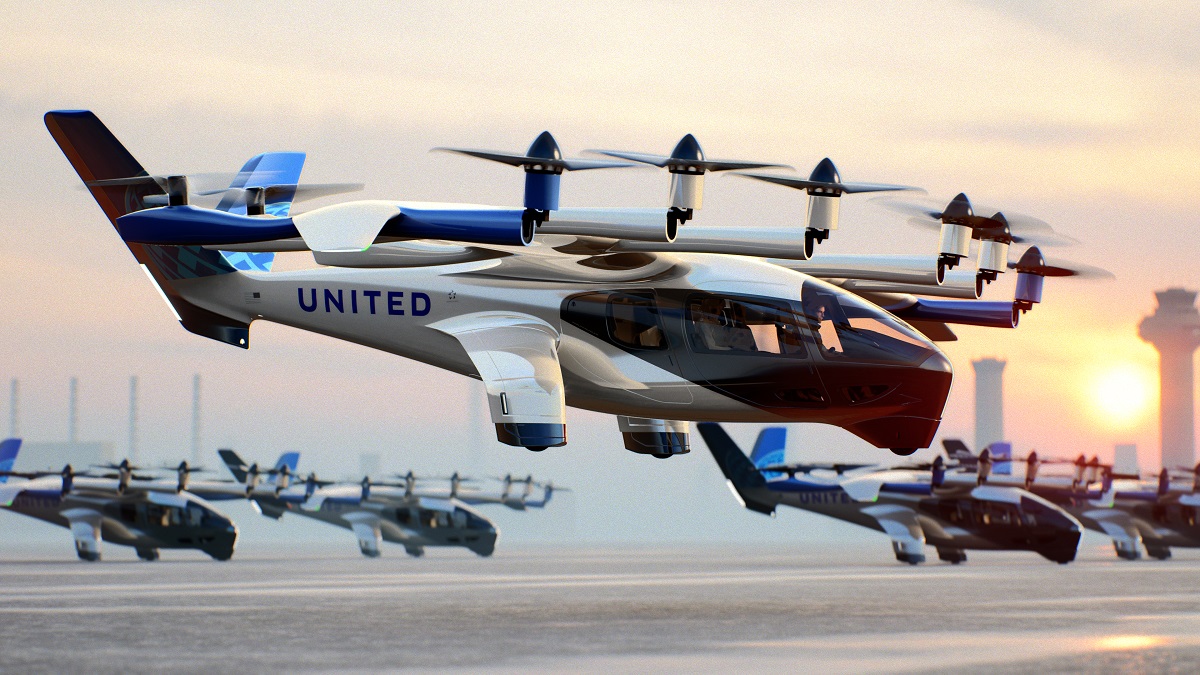 Continuing its commitment to technological innovation, the city of Chicago plans to offer its first air taxi route between O'Hare International Airport and Vertiport Chicago in 2025. The announcement from Archer Aviation Inc. and United Airlines calls the method of transportation a "safe, sustainable, low noise and cost-competitive alternative to ground transportation."
Vertiport Chicago, which is North America's largest vertical aircraft takeoff and landing facility, is located near the Chicago Loop and was selected for its convenient and accessible location. From there, passengers will be able to travel via aircraft to and from O'Hare in about 10 minutes — saving a significant amount of time that is often spent stuck in the city's rush hour traffic.
United Airlines and Archer will utilize Archer's electric vertical takeoff and landing aircraft, further decarbonizing Chicago's transportation offerings. The aircraft is powered by six battery packs and can transport four passengers with luggage at 150 mph. The partnership will be another step forward in Illinois achieving its goal of transitioning to 100% clean energy by 2050.
Chicago residents will be the first of many to experience this innovative form of travel with Archer planning to expand routes to other communities within Illinois and the U.S.