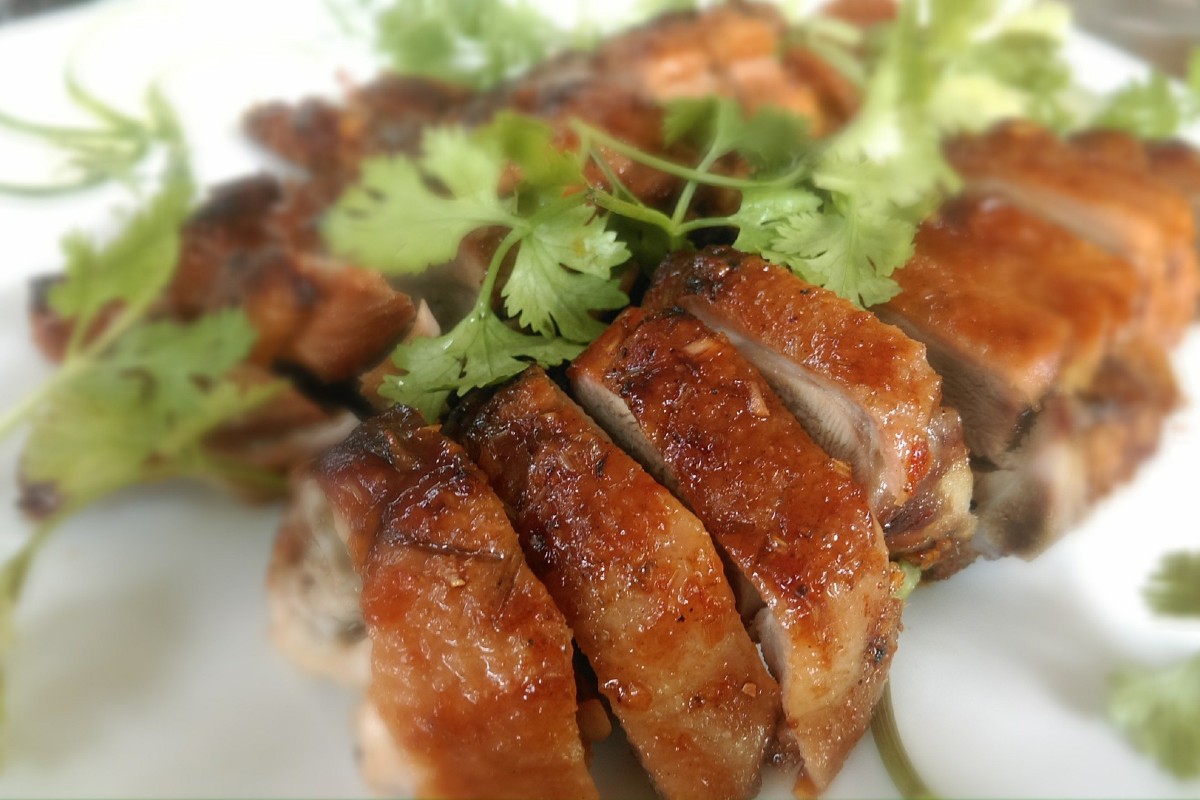 Grace Goudie, an Illinois native, advanced to the season finale of "Chopped" following her latest win in the competition. She will soon face-off against the remaining competitors to see who will take home the $25,000 cash prize.
Goudie began her culinary journey as a teenager, waiting tables prior to studying journalism and food science at the University of Missouri. She attended the prestigious Culinary Institute in Napa, California, and participated in the Accelerated Culinary Arts Program. Following her graduation, she worked at a number of restaurants, then returned to the Chicago area.
Goudie later received the opportunity of a lifetime. She was hired by Thomas Keller, a chef known for his exceptionally high standards and accolades, to work in his restaurants as a sous chef at Ad Hoc and later at French Laundry, a three Michelin-starred restaurant.
Having to impress the renowned judges of "Chopped" is not the only challenge with which Goudie is familiar. Her participation was urged by her mother, who is currently fighting a battle with lymphoma, but despite having to beat out the contenders with an unconventional ingredient – fish heads – she was able to rise above the competition and put herself among the finalists.
Goudie is now an executive chef of the breakfast, lunch and dinner restaurant Scratchboard Kitchen in Arlington Heights, her first restaurant which she opened during the COVID-19 pandemic. At just 30 years old, she brings pride to cooks throughout Illinois by sharing her skills with the world on Facebook and YouTube. Her website features recipes and tutorial videos for chefs to try techniques and dishes from the comfort of their own home.
The season finale of "Chopped" will air Feb. 1 on the Food Network.