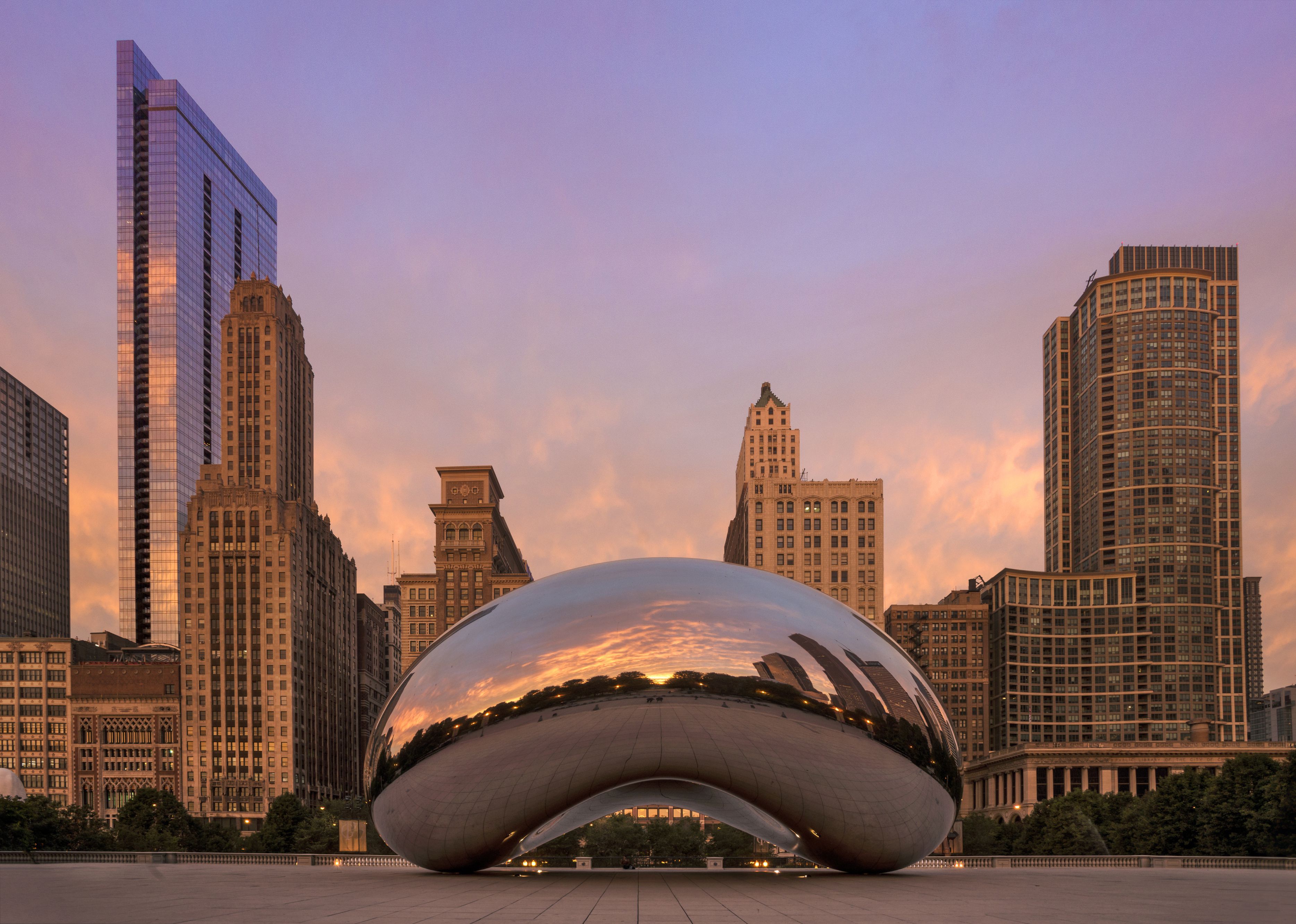 Chicago is often recognized for its inviting nature of entrepreneurs, visionaries, and tourism. For nearly a decade, Site Selection Magazine, a publication that reports nationwide corporate development, has announced Chicago as the Top Tier 1 Metro. Tier 1 metros refers to metropolitan areas excelling in business growth while containing a population of more than one million people.
Competing with other large cities such as Dallas, Houston, and New York, Chicago came forward in 2021 with an astounding 441 business developments. These included expansions and relocations throughout the city. The Windy City beat its own 2016 record of 424 projects. According to the city, its 2021 number of corporate developments produced $2.8 billion in investments, 18,368 employment opportunities, and nearly 60 million square feet of corporate space.
Chicago has been making notable strides in getting ahead. Earlier this year, Forbes, an American business magazine, reviewed data provided by the U.S. Census Bureau and highlighted Chicago's O'Hare International Airport's first-time feat of achieving the title as the nation's top port. This institution exceeded $300 billion in earnings in 2021.
Further, the Windy City became the nation's most sought out destination for lease agreements of properties at or greater than one million square feet. Chicago's Clean Tech Economic Coalition was acknowledged and selected by the U.S. Development Administration as a finalist for the 60 Build Back Better Regional Challenge, a grant-funded program encouraging its participants to develop effective strategies that may result in clean energy and carbon neutrality.
Chicago continues to work hard in expanding economic development projects. The recognition provided by Site Selection Magazine is most telling as Chicago has earned the title of Top Tier 1 Metro for the ninth consecutive year.