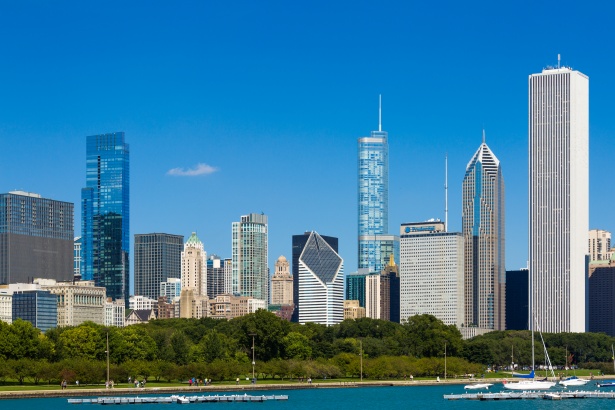 According to Time Out's annual survey that ranks the best cities in the world, Chicago was named second on the list in 2022, not only to live in but as to visit. The qualities that caused Chicago to soar to the top of the list included aspects such as local food and drink, culture scenes, friendliness, affordability and livability.
The attractions Chicago possesses are endless. Summer is a booming time for the city due to it being home of hundreds of events such as summer festivals, outdoor events and art exhibitions. Not to mention, Chicago hosts many different events on the weekend that are often free to the public. It is hard to not love this city, as there seems to be something always occurring for people to enjoy.
All of the events Chicago has is one thing that makes the city so great, but one of the best aspects of the city is by far the amount of restaurants it has. Chicago has a vast number of food options that puts the city so high on the ranking list. There are food and drink options all over the city that can please anyone's taste buds, no matter what they're craving. Aside from the variety of places to enjoy great food and drinks in Chicago, the city is also known for their beloved deep dish pizza, so it checks out that food is a reason Chicago is ranked so high on the list.
To see the full list of cities ranked on the list visit Time Out's best cities in the world for 2022