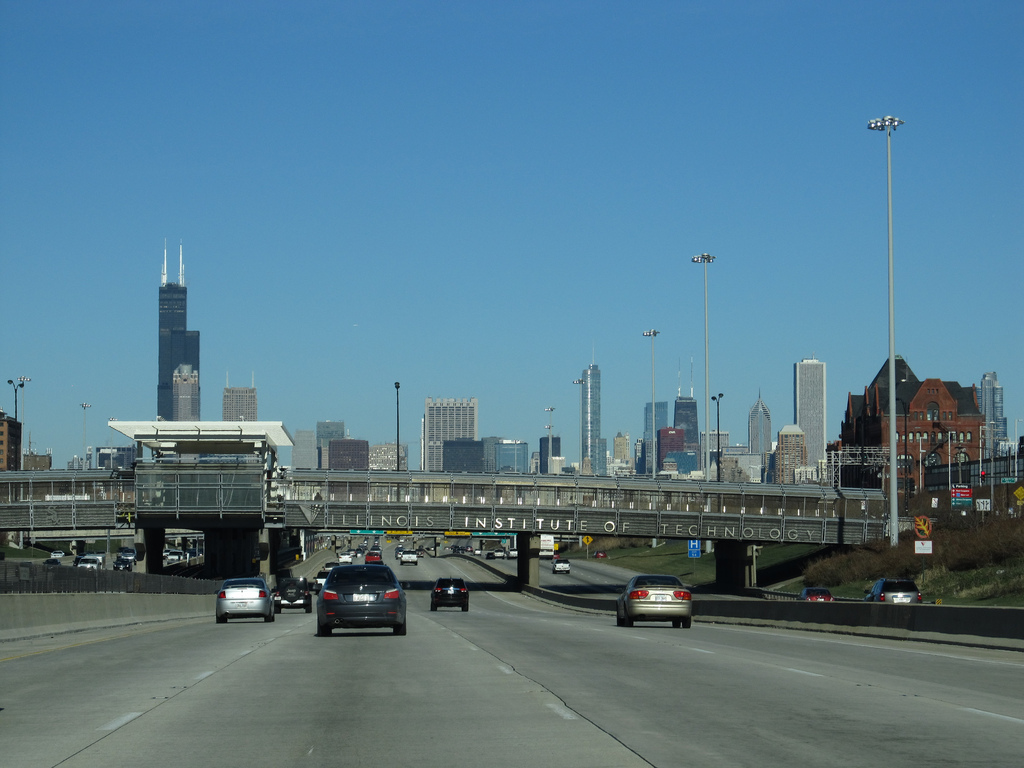 A recent report from the National Safety Council ranks Illinois as the top state in the nation for road safety. The State of Safety report focuses on eight categories, including: distracted driving impaired driving, seat belt usage, child passengers, older drivers, speeding, teen drivers and vulnerable road users.

Illinois' top grade on road safety would not have been possible without the work and commitment of Senate President John Cullerton, who has championed traffic safety legislation over the past 30 years.

The Senate President began working to improve road safety early in his career when he sponsored the Child Passenger Protection Act in 1983. This law required children under age 4 to use child safety seats in cars. This legislation was later updated in 2003 to extend protections to children under the age of 8 with the addition of a booster seat requirement. To learn more about child passenger safety laws, click here.

Soon after that, the Senate President sponsored legislation to require front-seat passengers in cars to wear seat belts. At the time, just over 15 percent of passengers used seat belts. Now, that number has climbed to 94 percent. The Senate President expanded this legislation in 2011, when he sponsored a bill to require passengers in the back seat of vehicles to wear seat belts as well.

To combat the rising number of teen deaths and car accidents, in 2007, the Senate President helped implement graduated licenses for teens. Under this legislation, teens progress through a series of tiered driving restrictions as they gain more experience.

While serving as the Senate President, legislation to curb distracted driving was implemented. In the time it takes to look at a text message, a car traveling at 55 miles per hour will cover the length of a football field. Since 2014, driving while using a phone is a ticketable offense. Drivers are still able to use hands-free features on their phones and one-touch dialing.

These important pieces of legislation have saved countless lives and contributed to Illinois' recognition for having the safest roads in the U.S.