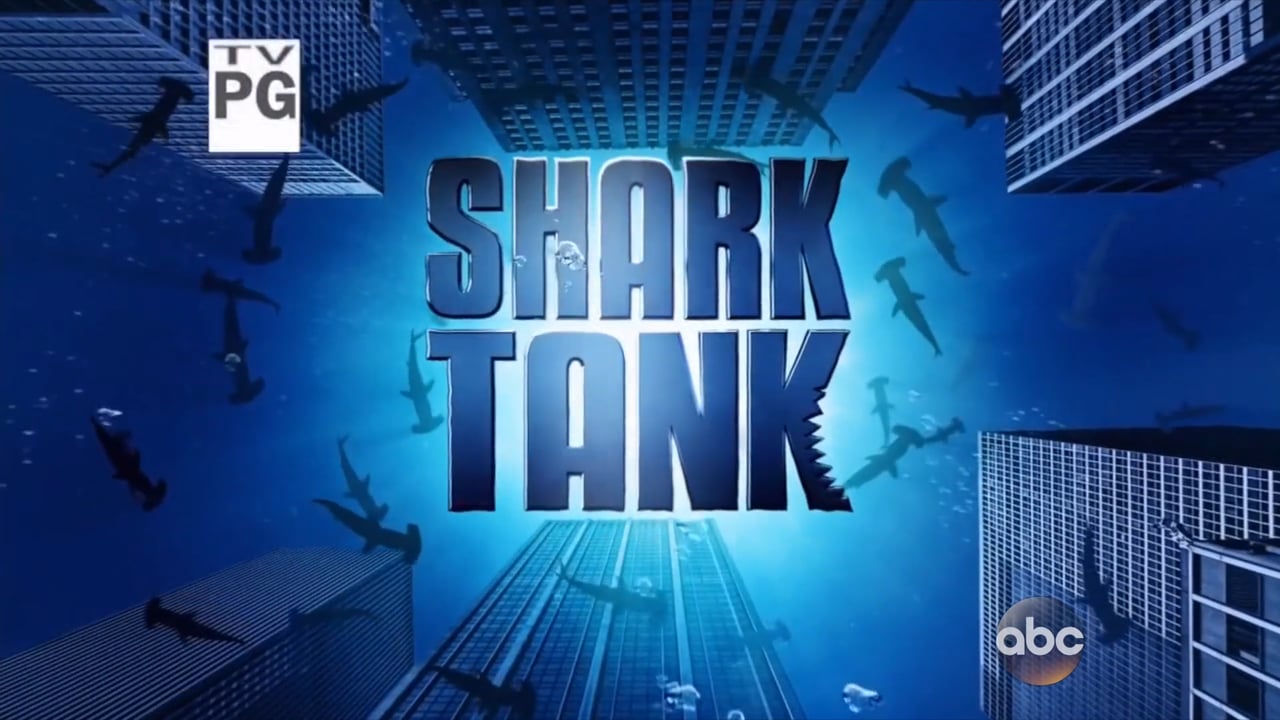 A group of three budding entrepreneurs from Springfield High School won Sangamon County's version of the hit ABC reality show "Shark Tank" with a business to connect nonprofits with potential donors. Abby Tellez, Joseph Abe-Bell and Julia Gorden created Tomatoes and Blankets, what they described in The State Journal-Register as a cross between Kickstarter and Match.com for local nonprofits.
The idea for Tomatoes and Blankets came from concerns about food waste. The teens initially wanted to connect restaurants with local nonprofits in need of food donations. From there, the idea grew to creating a way for nonprofits and charities to communicate what donations they needed.
The creators of Tomatoes and Blankets participate in Sangamon CEO, a program that teaches high school seniors about business and entrepreneurship. Students learn about the challenges of creating a business, meet with local business owners and are paired with a mentor from the business community.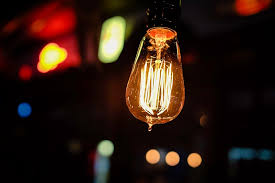 As part of Sangamon CEO, the program participants proposed different ideas for businesses. The top six proposals were selected to compete in an event like "Shark Tank," where they pitched their business ideas to five business owners and answered questions about their proposal. Although no cash prizes were awarded, Tomatoes and Blankets was deemed "worth funding" following their presentation.
Sangamon CEO is facilitated by Nabih Elhajj and Richard Johnson. Elhajj is a local entrepreneur who operated The Market on Koke Mill and cofounded Shoutbuddy, a podcast that highlights entrepreneurs, while Johnson was a dean at several universities and previously worked for the U.S. Department of Justice.