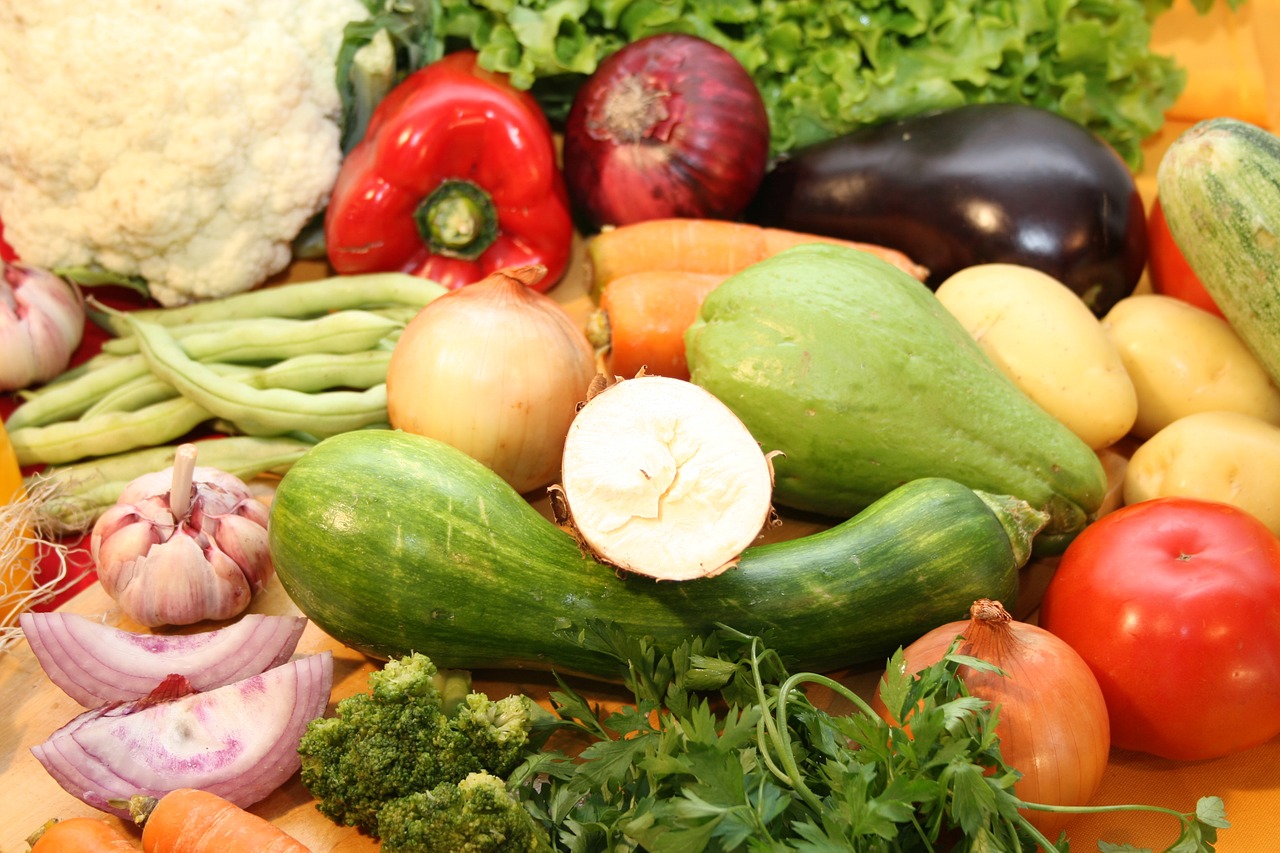 CHICAGO – A Chicago food incubator is planning to open a new $30 million facility in the East Garfield Park Neighborhood of Chicago. The Hatchery, an organization that helps local restaurants grow and expand, announced it will open a 67,000 square foot facility in the impoverished West Side community.
The Hatchery is a joint venture between Accion Chicago, the Industrial Council of Nearwest Chicago and the IFF, a Community Development Financial Institution that helps entrepreneurs with financing. The purpose of the Hatchery is to put all three areas needed for business success in one place: access to production space, financing and resources.
The Hatchery estimates the new facility will create up to 150 jobs the first year it opens, 2018. They also estimate that by year 5, almost 900 jobs will have been created locally.
The new facility will have everything local entrepreneurs need to start their business and live the American Dream. The facility will include 56 private production spaces, storage, a shared kitchen, event space, meeting rooms, training for entrepreneurs and Accion Chicago's new headquarters.
Construction on the facility is planned to begin this fall and should be complete by the fall of 2018. The new facility will be located near the Kedzie Green Line station at Lake Street and Kedzie Avenue.