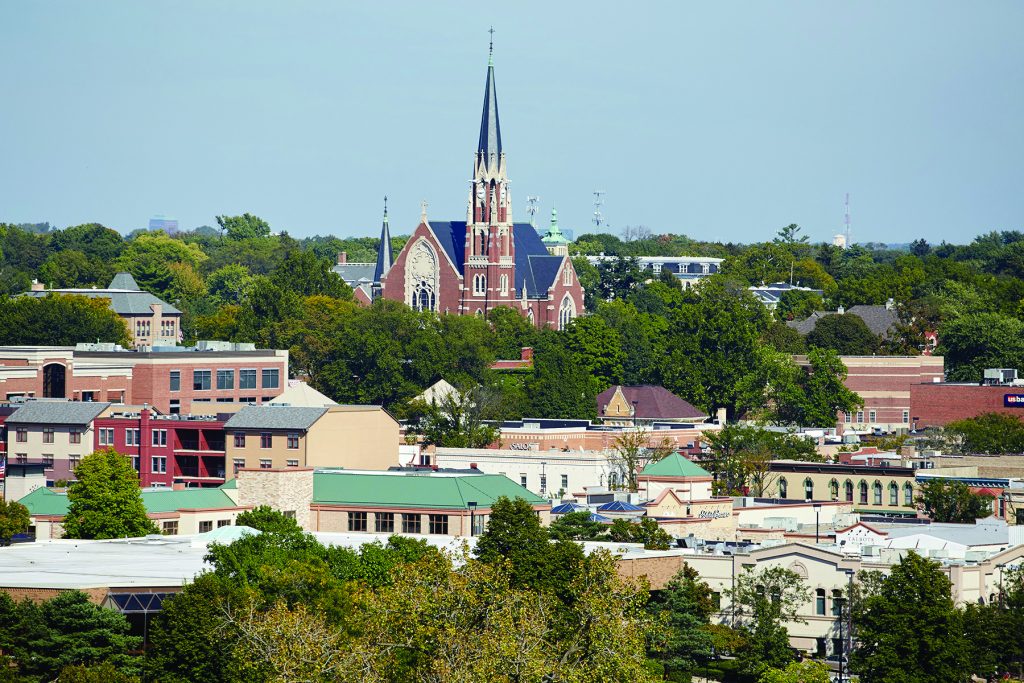 Illinois remains among the best places for businesses looking to relocate, according to Site Selection Magazine.
Named third in the 2017 Governor's Cup rankings, Illinois ranked behind only Texas and Ohio in new corporate facility projects, according to the magazine.
The Chicago-Naperville-Elgin metro area remained the top metropolitan area with more than 1 million people, with 402 new and expanded facilities projects, according to the ranking.
Site Selection's Conway Projects Database highlights new corporate facility projects like headquarters, manufacturing plants, logistics sites and other high-impact developments. New facilities and expansions included in the analyses qualified for inclusion by involving a capital investment of at least $1 million, creating at least 20 new jobs, or adding at least 20,000 sq. feet of new floor area.
Read more about the study and rankings here.