Published: Friday, August 24, 2018 03:34 PM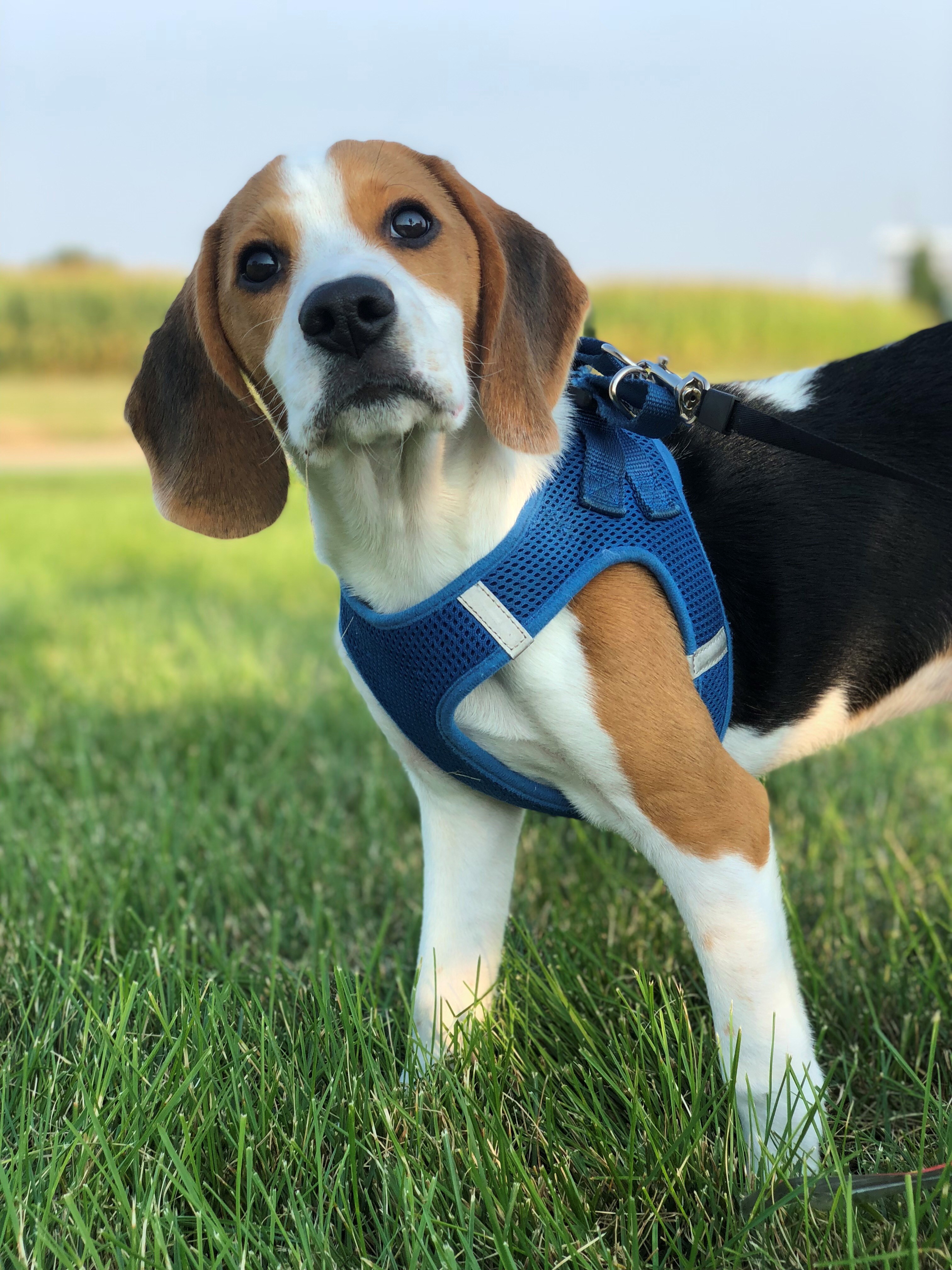 National Dog Day is a day that celebrates all breeds, pure and mixed, and is meant to remind the public of the number of dogs that need to be rescued each year from shelters and rescues.
This national day was created in 2004 by Colleen Paige, an animal behaviorist who wanted to show appreciation for all dogs and to honor those who work in the community to help save lives, keeping us safe and out of harm's way.
There are many ways to celebrate this holiday with your furry friend. You can take them to the dog park to play with other dogs, buy them a new toy or take them to the dog spa for a day of relaxation. If you aren't a dog owner, you can still celebrate by volunteering at your local shelter and taking some of the dogs on walks or assisting with cleaning the animal's cages.
If you do not get to spend as much time as you would like with your animal companion, take this day to reconnect with your furry family member. Be sure to also consider ways you can help animals in our society and remember the importance of dogs in our lives.
For more information on how you can help dogs in Illinois Click Here