Published: Thursday, February 13, 2020 11:11 AM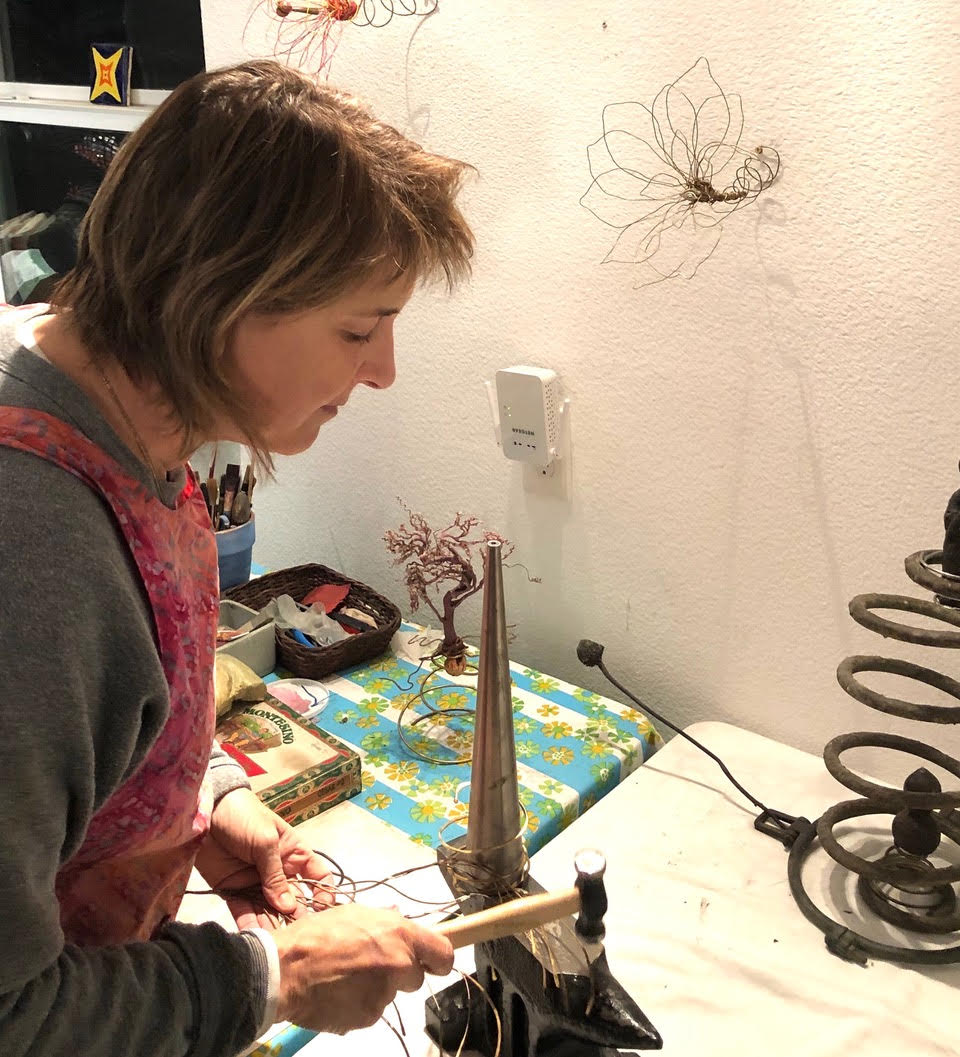 Donna Zarbin-Byrne is our February artist of the month, representing both Evanston and Chicago. Since childhood Donna has wanted to be an artist. Today, her work can be found not only in Illinois but Honolulu, Hawaii, too.
What does being able to live and work in Illinois mean to you?
Living and working in Evanston and Chicago has afforded access to a multitude of art venues throughout my life. Additionally, the many cultural experiences also inspire and encourage my practice in the arts.