Published: Thursday, June 11, 2020 04:12 PM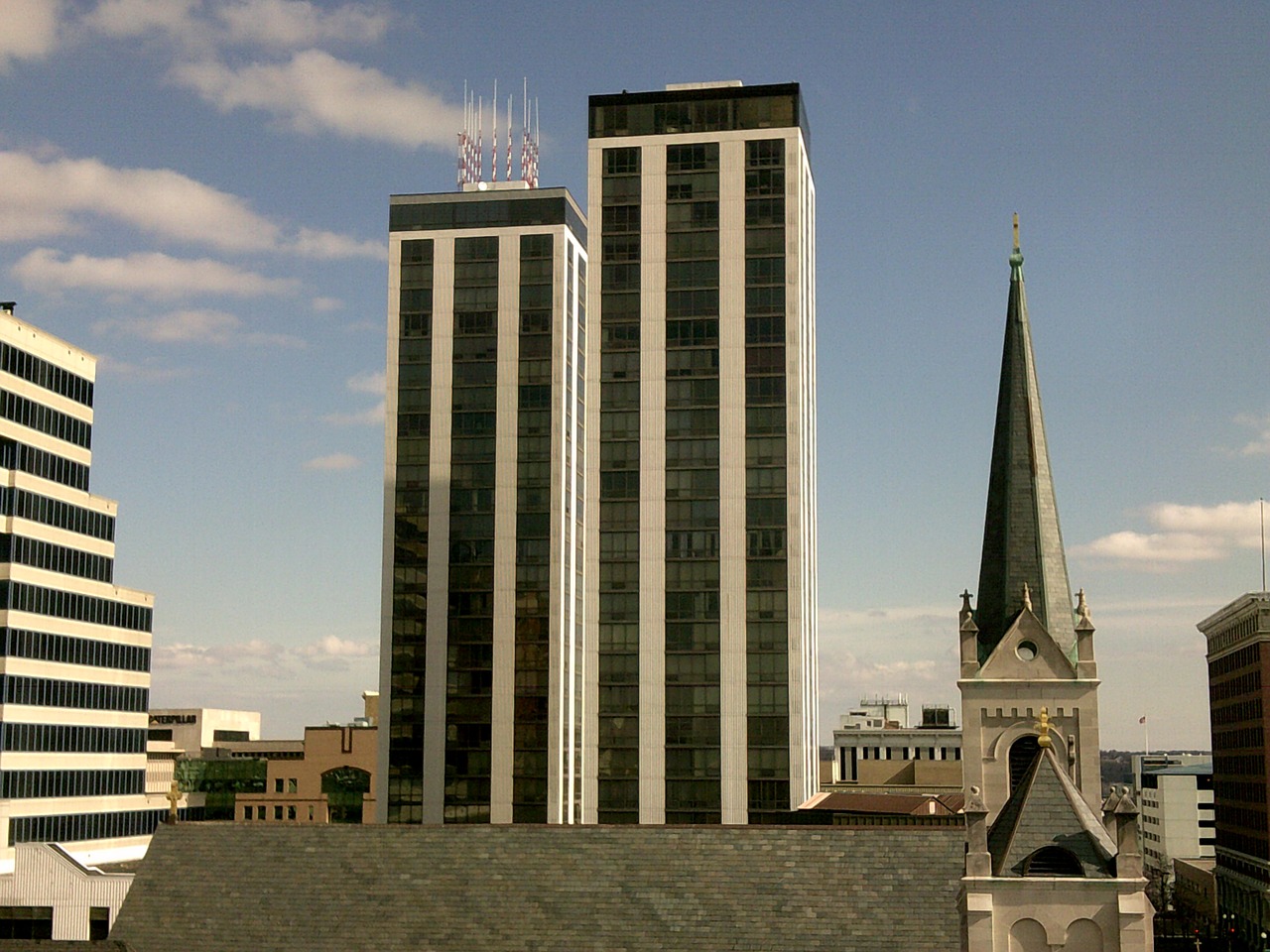 As many people adjust to working remotely during the COVID-19 pandemic, a recent poll suggests about one-third of Americans are considering moving to less populated areas of the country—five Illinois cities have been highlighted as top destinations for those looking to relocate.
Business Insider ranked cities based on factors like economics, education and cost of living to come up with a list of the top 30 places to settle after the threat of the pandemic has subsided. Their research indicates five Illinois cities—Danville, Peoria, Champaign, Bloomington and Springfield—may become hubs for these post-pandemic transplants.