Published: Friday, March 12, 2021 01:11 PM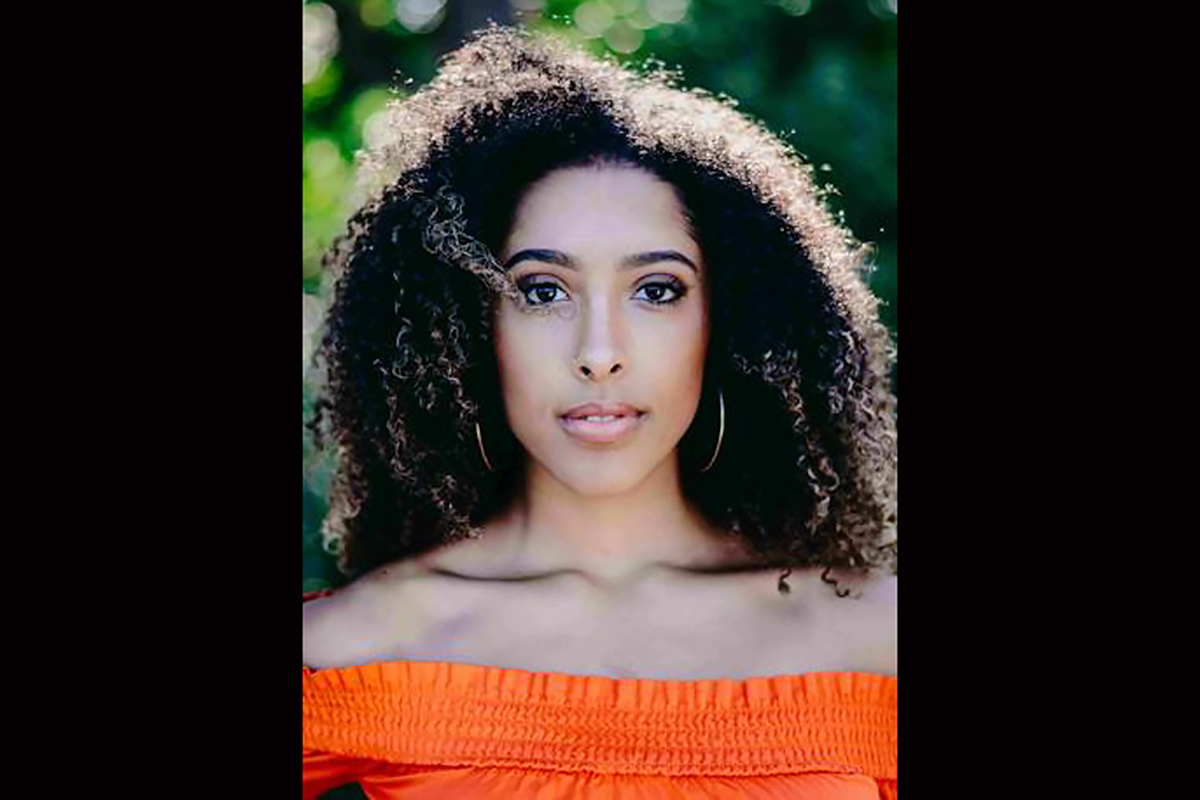 Sophia Byrd, a senior at the University of Illinois at Urbana-Champaign, has been nominated for two Grammy Awards.
Byrd had the opportunity to sing in a professional oratorio as a college freshman and is now studying lyric theatre. She was one of six vocalists who performed in "Place," a 2018 work that explores the effects of gentrification in a Brooklyn neighborhood. "Place" is nominated for best chamber music/small ensemble performance and best contemporary classical composition.