Published: Monday, May 17, 2021 04:59 PM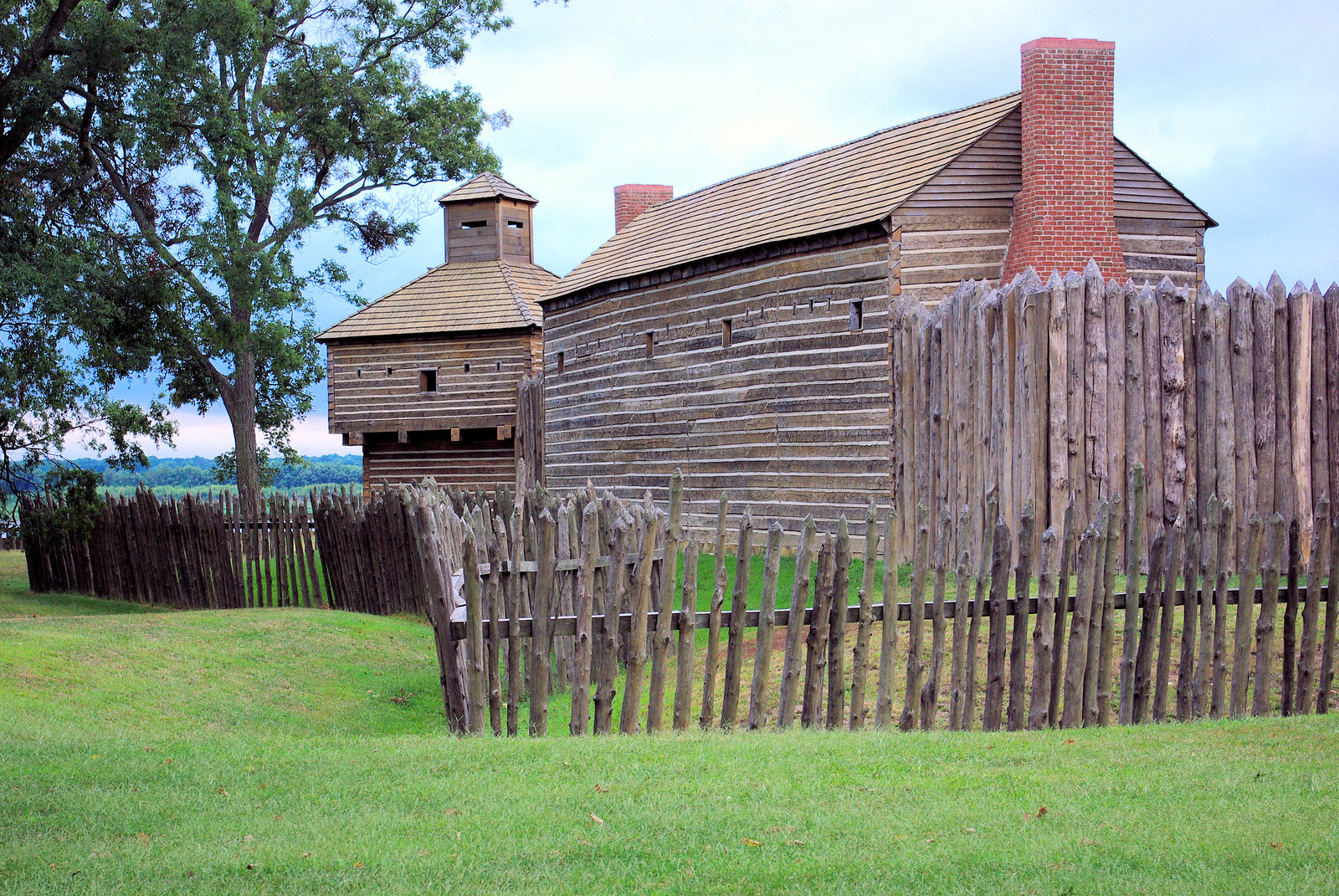 Fort Massac State Park in Metropolis has been preserved and maintained since 1908, when it became Illinois' first state park. Located at the southern tip of the state, the park overlooks the Ohio River and is home to 1,500 acres that offer camping, hiking, fishing, boating and hunting opportunities.
The park is also well known for its annual Fort Massac Encampment festival in October, which recreates the lifestyles and atmosphere of the late 1700s, attracting approximately 200,000 people every year. Historically, the site of the park was home to multiple military forts throughout the nation's early years, playing a role in the French and Indian War, the Revolutionary War and the War of 1812.