Published: Monday, March 29, 2021 03:37 PM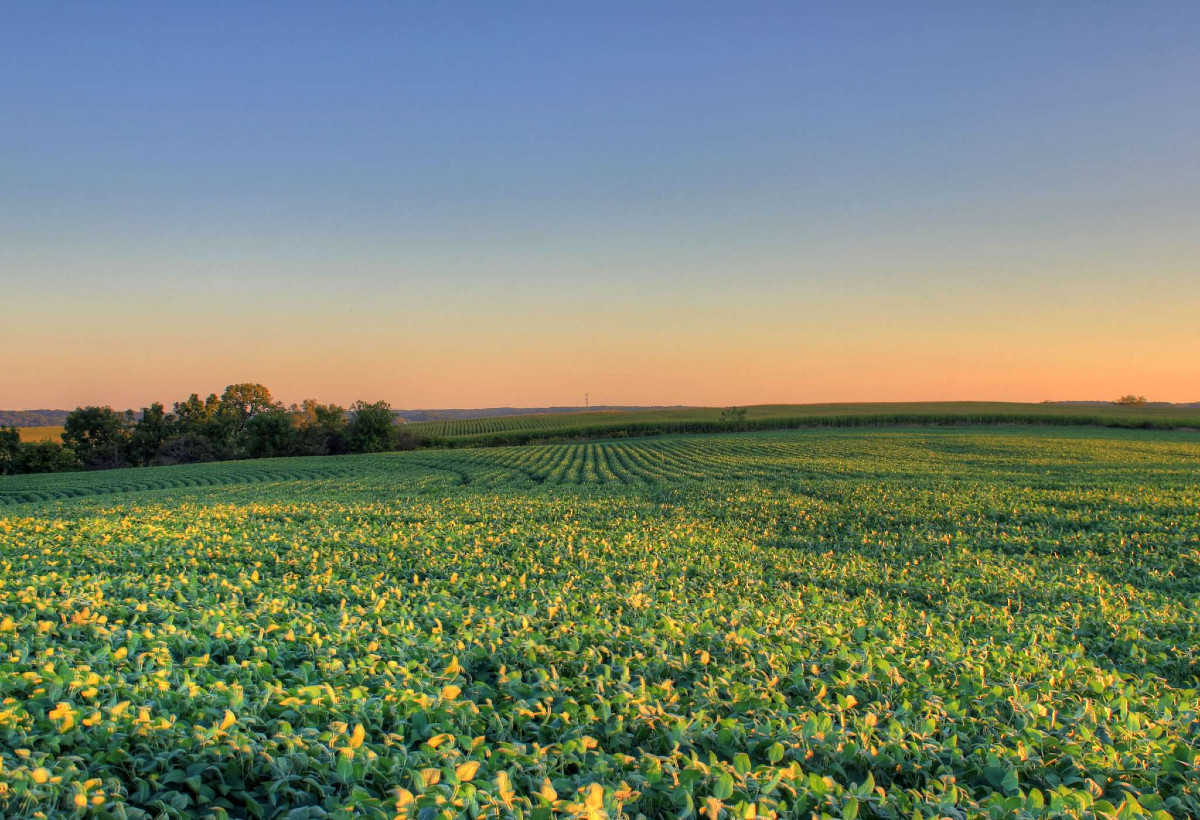 Charles Mound is the highest natural point in Illinois, at 1,235 feet above sea level. It's located on rolling farmland, 11 miles north of the Mississippi River town of Galena and less than half a mile from the Wisconsin border.
The northwest area of Illinois is part of a unique geological region called the "Driftless Area." The land was not covered by glaciers during the last Ice Age, which created a tall plateau cut by deep river valleys, most notably around the Mississippi River.