Published: Thursday, August 09, 2018 11:12 AM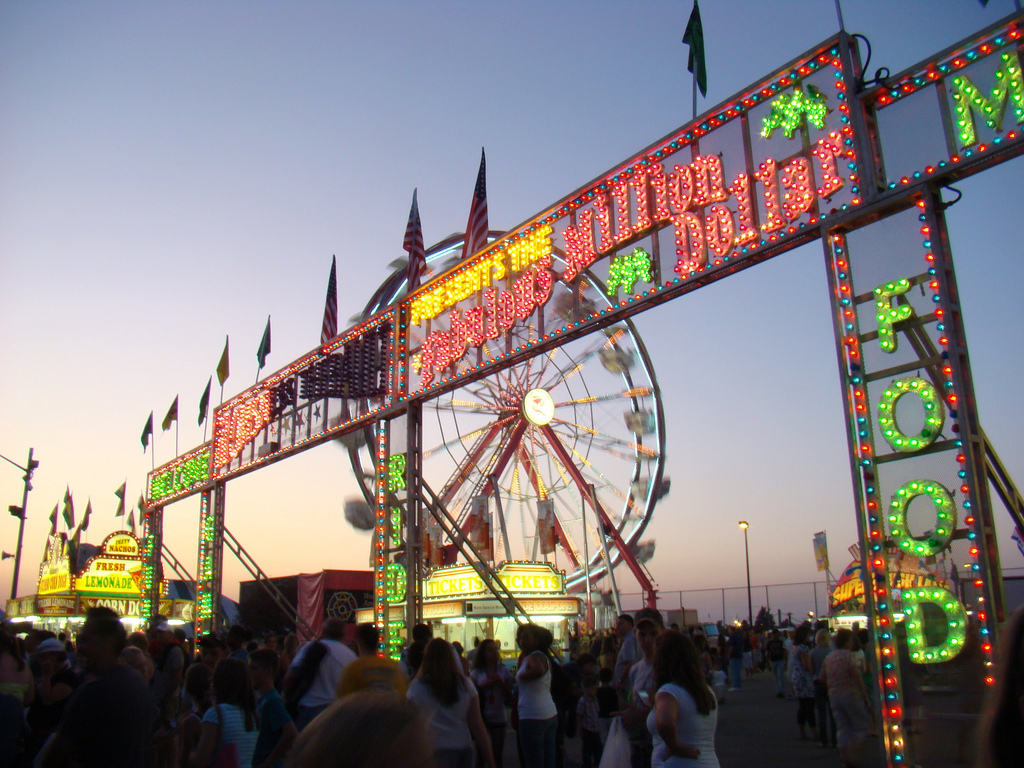 The 160th Illinois State Fair kicks off with the Twilight parade on Thursday, Aug. 9.
It runs from Thursday, Aug. 9 through Sunday, Aug. 19, at the fairgrounds in Springfield.
This year, the State Fair will be celebrating Illinois' bicentennial. In 200 years, the fair has changed in many ways, but it continues to attract people from all over the state and country.
Admission:
The admission charge at the fair is $10 for adults 13 and older and free for children 12 and under.
Attractions:
The Dairy Building: This is where the famous Butter Cow resides during the fair. It takes about 500 pounds of unsalted butter to sculpt the cow, which has been a tradition since the 1920s.
Conservation World: This area features a number of free and unique attractions, including fishing clinics, youth archery and BB gun ranges, dog demonstrations, a rock climbing wall and a lumberjack show.