Published: Monday, February 25, 2019 10:58 AM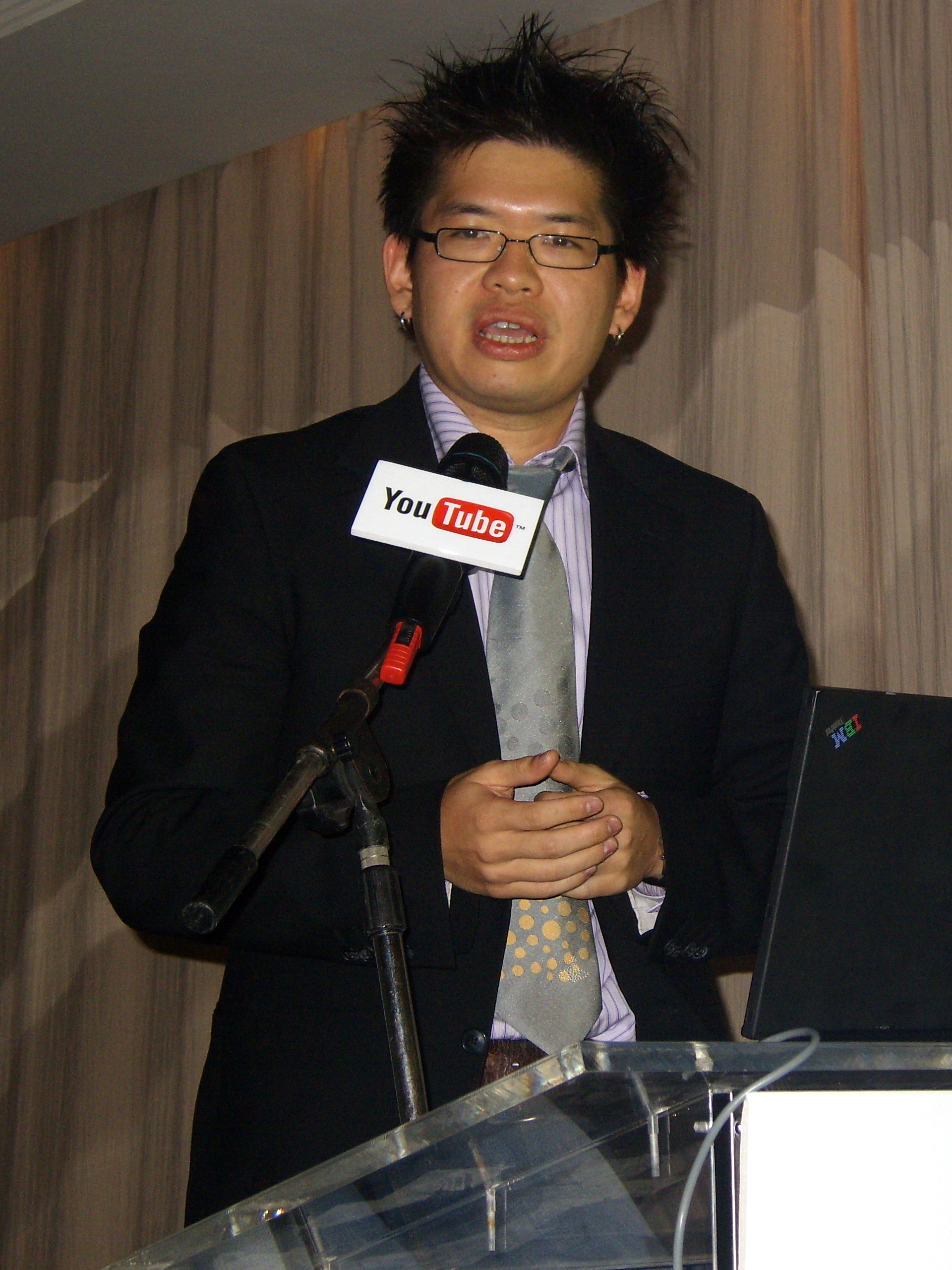 Taiwan native Steve Chen was the co-founder and previous chief technology officer of the video-sharing website YouTube.
In 1978, Chen was born in Taipei, Taiwan and immigrated to the United States at the age of 15. His family settled in Prospect Heights, Illinois and he graduated from Illinois Mathematics and Science Academy in Aurora before attending the University of Illinois at Urbana-Champaign.
After graduating from the university in 2002, Chen worked at PayPal, where he met Chad Hurly and Jawed Karim. In 2005, the three founded YouTube.
The following year, YouTube ranked the 10th most popular website, and Chen was named by Business 2.0 as one of "The 50 people who matter now" in business. In October of 2006, Chen and Hurley sold YouTube to Google, Inc. for $1.65 billion.
In 2018, Chen was inducted as a Laureate of The Lincoln Academy of Illinois and awarded the Order of Lincoln by the Governor of Illinois.