Published: Thursday, June 02, 2016 02:36 PM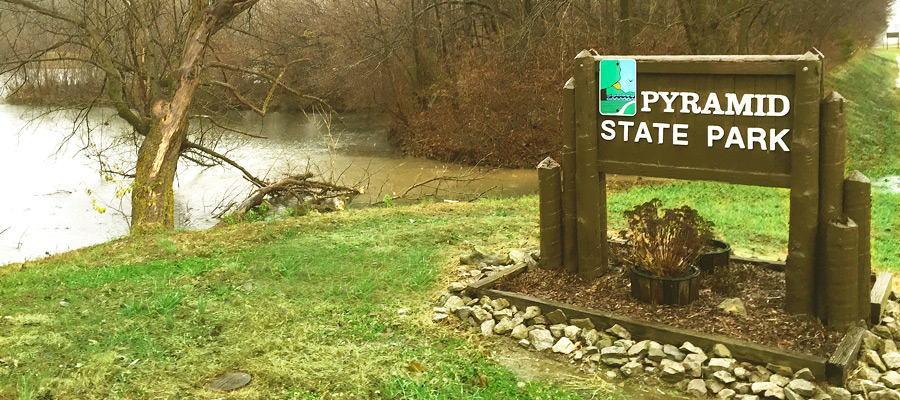 Land that once would have been considered unfit for use because of strip mining activity today is Illinois' largest state recreation area thanks to conservation-minded leaders who reclaimed the land in the 1960s for a natural area.
Pyramid State Recreation Area south of Pinckneyville in southern Illinois has nearly 20,000 acres of rolling terrain, forest, lakes, trails, picnic sites and hunting areas. It also features 24 lakes and bodies of water, 16.5 miles of trails and three primitive campgrounds.