Published: Monday, February 22, 2016 10:46 AM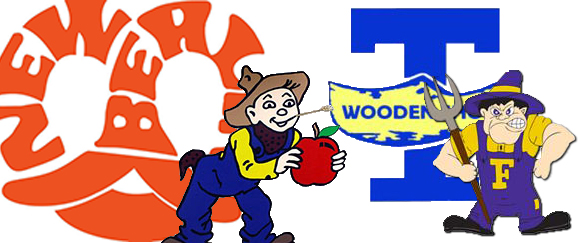 We've got spirit, yes we do …
There are two Pretzels, the Ironmen are Normal, the Shoes are Wooden and the Farmers beat the Cornjerkers.
Welcome to Mascot Madness, Illinois style.
The IHSA partnered with CSN and CSNChicago for a "March Madness"-style bracket challenge to let the fans and fanatics decide the most unique mascots in the state. The original field of 64 was announced earlier this month. Weekly online voting already narrowed the field to the sweet 16.