Published: Thursday, October 01, 2015 01:58 PM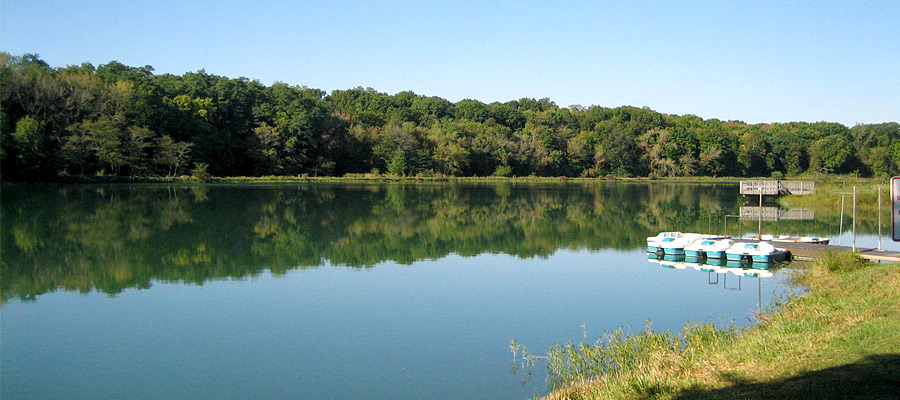 Fall is known for the timeless traditions of haunted houses, pumpkin pie, apple cider and time spent with family members and friends at apple orchards and bonfires. The cooler temperatures and vibrantly colored leaves also make the season great for visiting Illinois' parks.
Silver Springs Fish & Wildlife Area, one of our state's most popular parks to visit during fall, is located in Yorkville.