Published: Tuesday, March 01, 2016 12:50 PM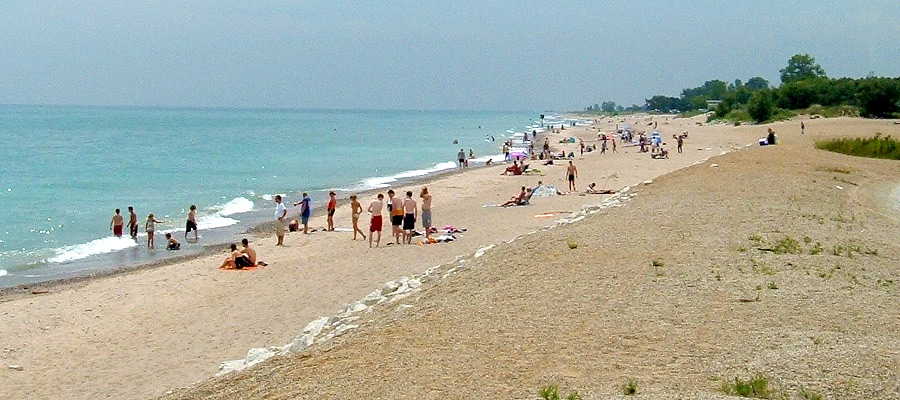 The beginning of March means that the worst of winter should be behind us and warmer temperatures are on the way.
If you and your family are looking to make memories outdoors this spring and summer, then make sure to visit Illinois Beach State Park.
Known for its stunning beauty, the park stretches 6.5 miles along Lake Michigan's shore in northern Illinois. It has 650 species of plants, including many colorful wildflowers, as well as vast marshes, dunes and vegetation that will leave outdoor enthusiasts in awe.