Published: Tuesday, January 05, 2016 03:26 PM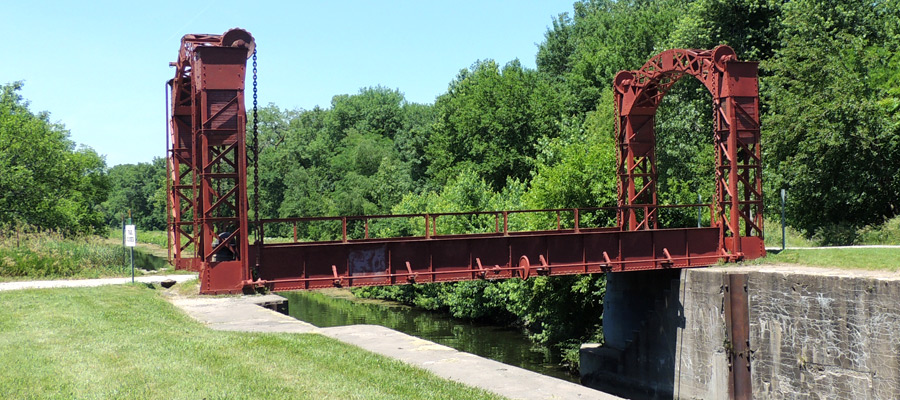 Constructed from 1892 to 1907, the beautiful Hennepin Canal State Trail is a great place for fun and relaxation. Listed on the National Register of Historic Places, it was the first American canal built of concrete without stone cut facings.
Hennepin Canal State Trail spans five Illinois counties (Rock Island, Bureau, Henry, Lee and Whiteside) and is a great place to visit when snow falls. It's where you can find the longest snowmobile trail in Illinois- 91 miles of pure fun. Cross Country skiers are also able to traverse a 4.5 mile trail.