Published: Wednesday, February 07, 2018 09:00 AM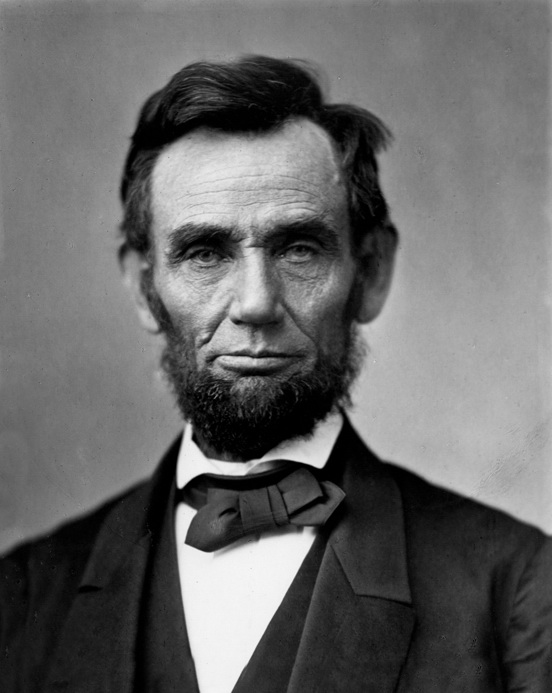 Abraham Lincoln was born on Feb. 12, 1809 in a one-room log cabin in Hardin County, Kentucky. He came to be the 16th president of the United States and is regarded for his preservation of the Union during the Civil War and the emancipation of slaves.
Before becoming president, Lincoln worked to support his family, which limited his ability to go to school. After settling in New Salem, Illinois, Lincoln worked as both a shopkeeper and postmaster while teaching himself law. He passed the bar examination in 1836 and moved to Springfield to begin his career as a lawyer and later a politician.