Published: Thursday, October 22, 2020 08:30 AM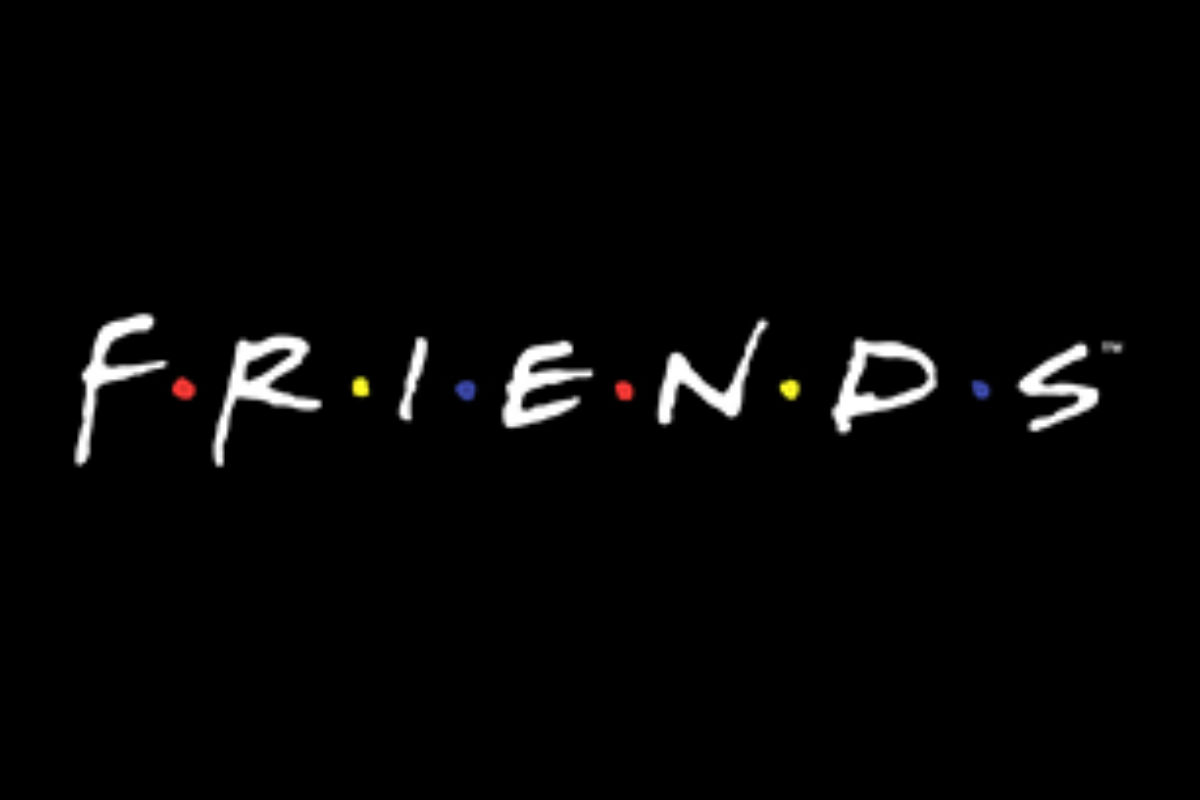 Upset that you can no longer watch Friends reruns on Netflix? Don't worry! Warner Bros. and Superfly have opened the FRIENDS Experience in Chicago to give fans a chance to reenact all their favorite moments from the classic sitcom.
Visitors can walk through twelve rooms and explore set recreations, original props and costumes, and interactive moments. You can even hang out in Joey and Chandler's apartment or take a seat on the famous orange couch from Central Perk.