Published: Tuesday, March 13, 2018 09:09 AM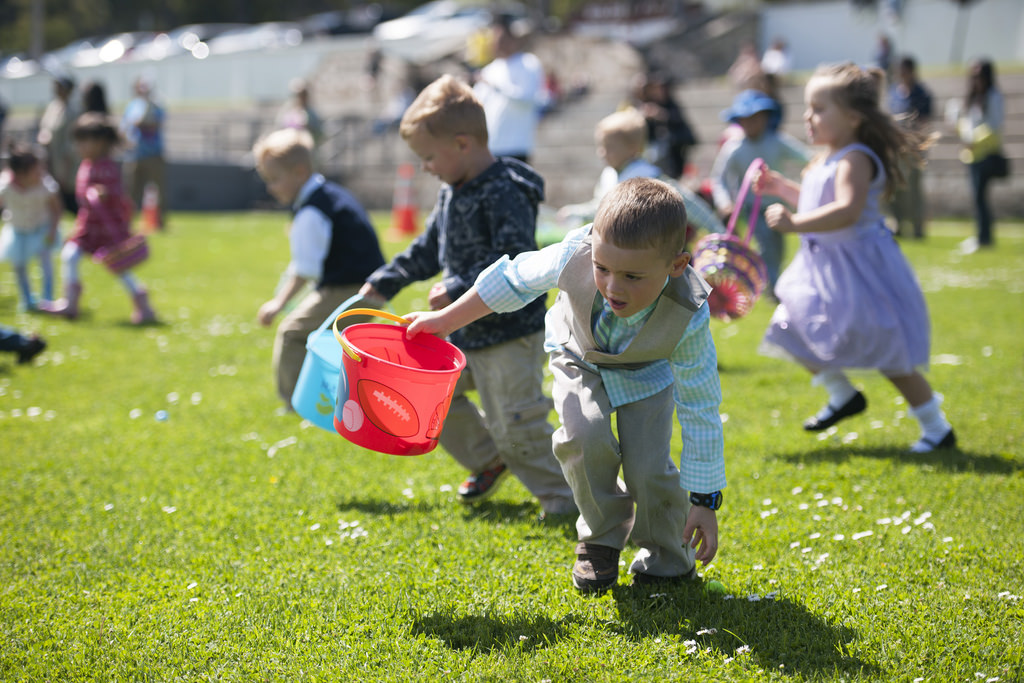 With nicer weather on its way, many museums and park districts are preparing for larger crowds. Kids in Illinois will be able to choose from a variety of different indoor and outdoor activities this coming spring.
At the SciTech Museum in Aurora, there will be plenty of opportunities to explore and learn about science. The museum is partnering up with the Aurora Green Fest to celebrate Earth Hour on March 24 from 6:30-8:30 p.m. This event gives families a chance to explore exhibits, participate in yoga, meditation, craft projects and more – all for free.