Published: Thursday, May 17, 2018 09:17 AM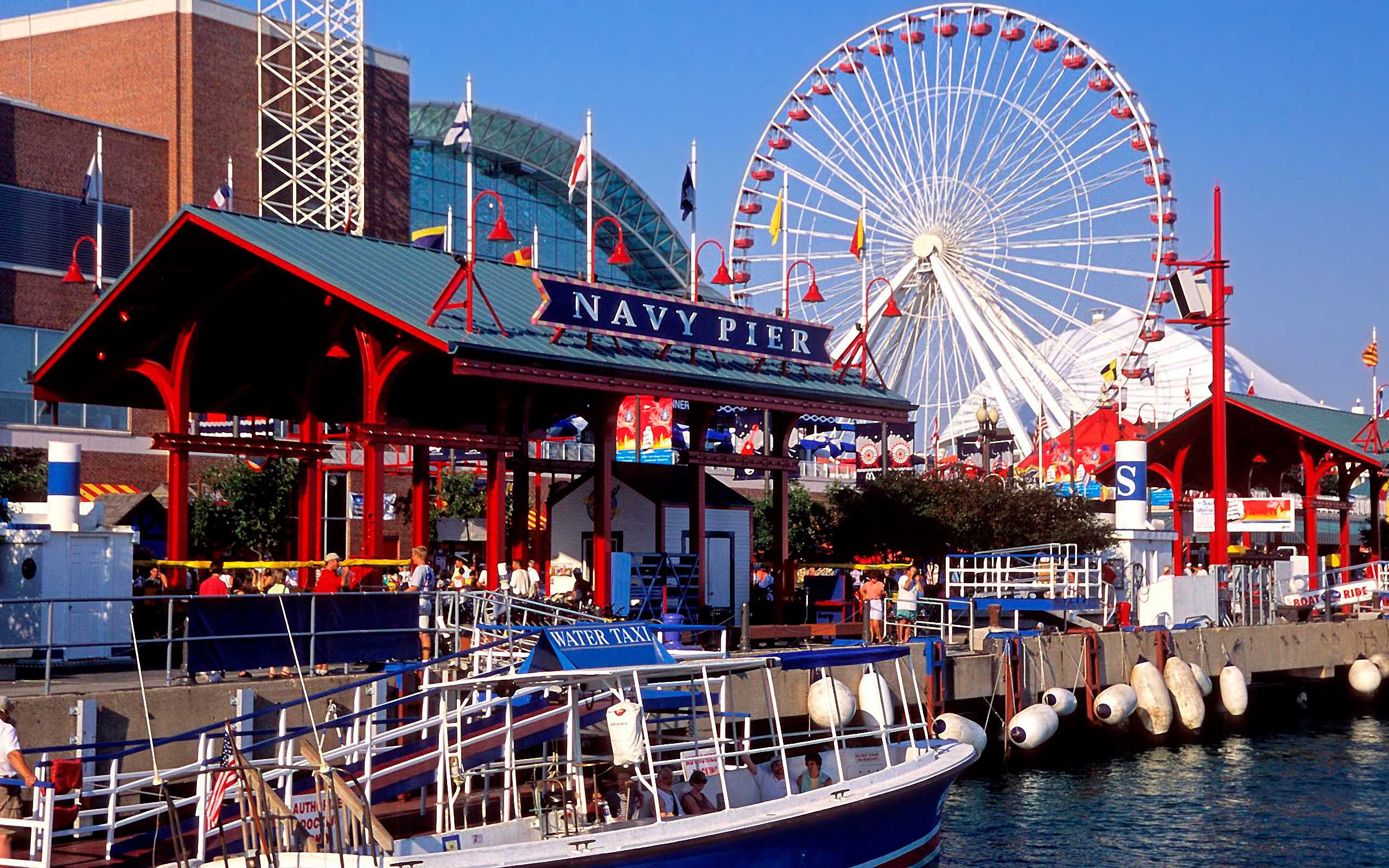 Illinois saw a record number of visitors last year.
According to the Illinois Office of Tourism, nearly 114 million people traveled to Illinois in 2017, an all-time high for the number of tourists visiting the state. Last year's visitor totals were 3 percent higher than 2016, which set the previous record.
An estimated 2.36 million travelers visited from other countries, primarily Canada, China, the U.K., Mexico, Japan and Germany. The majority of the remaining 111.5 million U.S. visitors came to Illinois for vacation, as opposed to work. Nearly 83 percent were leisure travelers, the category that saw the most growth. The other 17 percent were in Illinois for business.