Published: Thursday, August 25, 2016 11:01 AM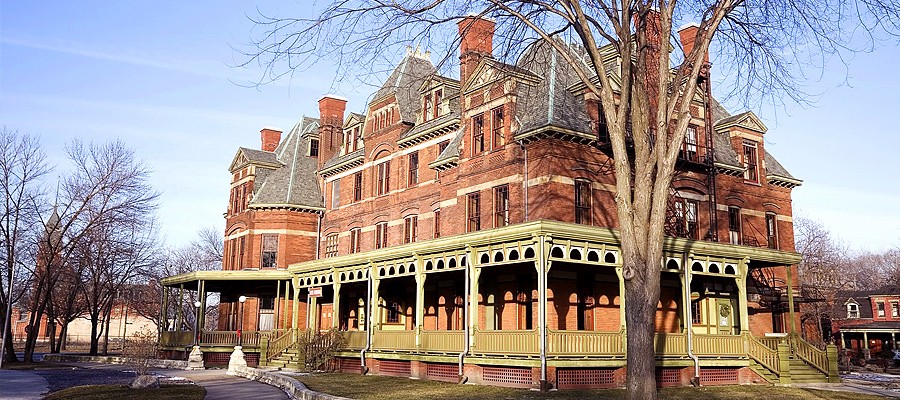 The National Park Service celebrates its 100th anniversary this week, and Illinois is home to five properties that fall under its stewardship.
The Lincoln Home National Historic Site in Springfield has been overseen by the National Park Service since 1972. The only home President Abraham Lincoln ever owned was visited by more than 230,000 people in 2015. He and his family lived there from 1844 until 1861 after his election to the presidency.
• Click here for a list of upcoming events at the Lincoln Home neighborhood to celebrate the National Park Service's centennial.
One of the newest additions to the National Park Service is the Pullman National Monument in Chicago. Also known as the Pullman Historic District, the area was the nation's first planned industrial community and was where the Pullman sleeping car for trains was produced. The district became part of the National Park Service in 2015.