Published: Monday, October 19, 2020 08:30 AM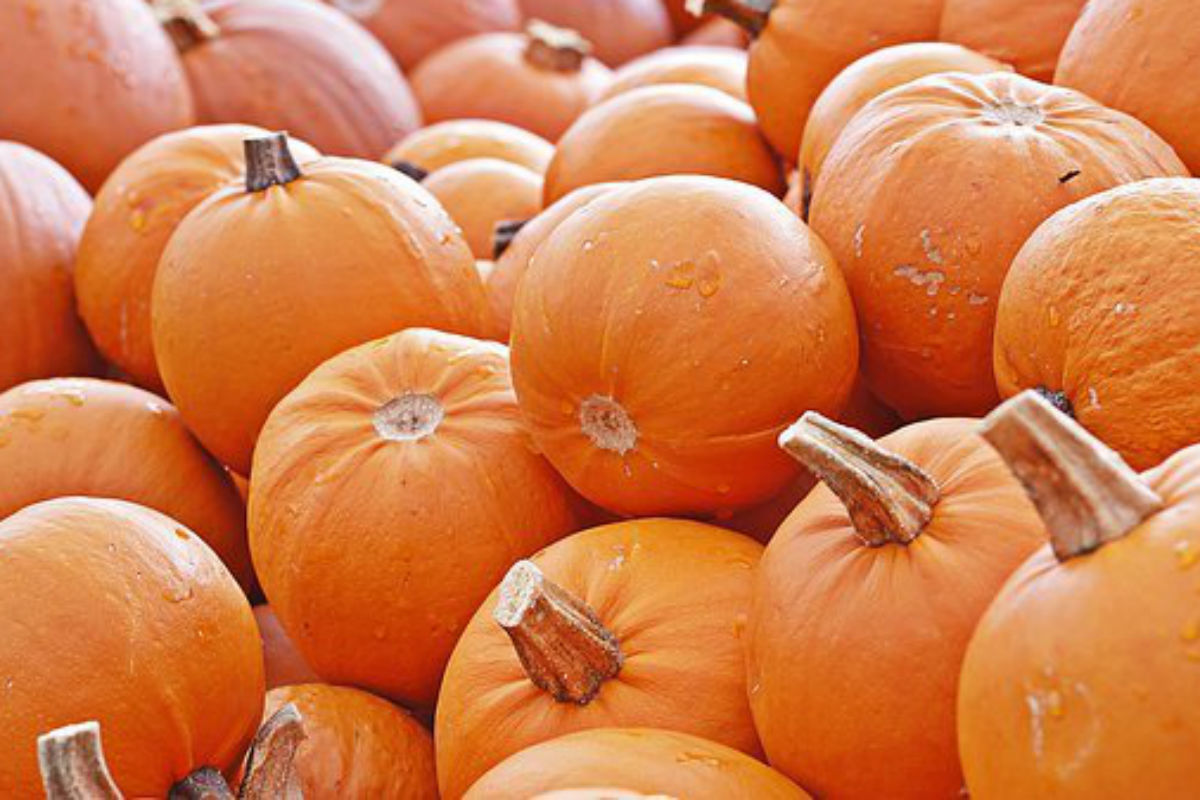 Pumpkins are a fall necessity! The pumpkin has been a North American staple since long before the arrival of European settlers, and Illinois farmers continue the big orange squash's long tradition by growing more pumpkins than anywhere else in the world. Illinois grows 90-95 percent of the processed pumpkins in the U.S. Most of the processing takes place in Morton, Ill. – which has claimed the title of "Pumpkin Capital of the World" since 1978.
In 1967, the Morton Chamber of Commerce organized the city's first Pumpkin Festival to celebrate the beginning of the pumpkin harvest and canning season at the local Libby's pumpkin processing plant. Today, the festival includes over 30 special events and venues hosted and organized by over 2,000 volunteers. The festival welcomes an estimated 70,000 visitors every September.
Libby's Morton plant has about 5,000 acres of fertile farm land devoted to producing pumpkins. In 2012, Libby's became the official sponsor for the Morton Pumpkin Festival!