Published: Wednesday, August 05, 2015 10:34 AM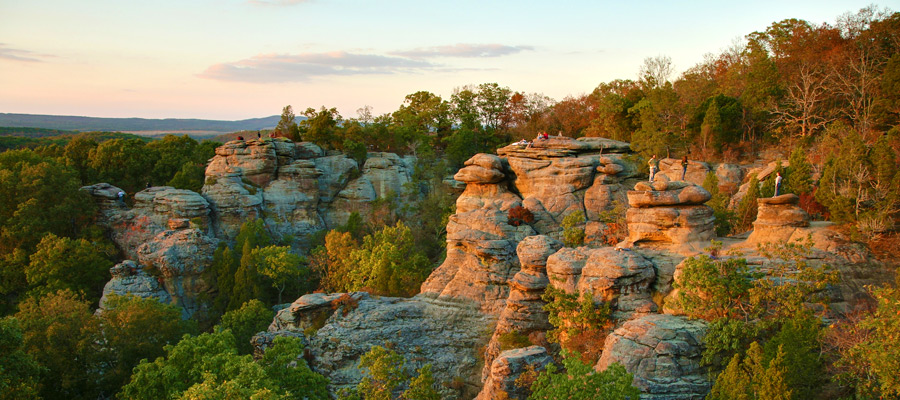 Illinois' history is littered with famous accomplishments, including the first skyscraper, the first cell phone and dozens of other world-changing inventions. It is the home state of three American presidents and the birthplace of a fourth. It has a population in the millions and an economy that can compete on a global scale. However, all of these achievements are built on the state's natural resources.
Wind, water, minerals, soil and plant life have all shaped the lives of Illinois' residents, as has Illinois' position at the crossroads of North America.