Published: Friday, March 15, 2019 03:21 PM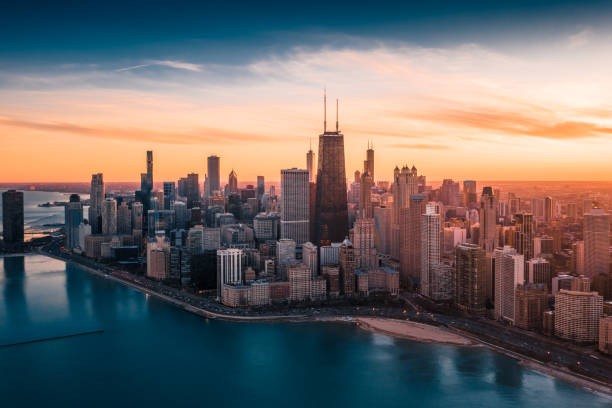 The greater Chicago area has once again been named number one metro in the U.S. for site selection according to Site Selection Magazine, which ranks major American metros based on corporate investment.
The city earned the top spot thanks to an influx of projects in Cook County funded by major companies like Facebook and Walgreens. Major corporations have flocked to Chicago to take advantage of its world class workforce, which boasts the second highest concentration of computer science graduates in the nation and the sixth most STEM worker in the country.
The growing number of corporations investing in Chicagoland does not end with the Cook County border. In neighboring Will County, multiple firms have built large distribution centers, including a recent investment from IKEA. Suburbs such as Arlington Heights, Bolingbrook and Naperville are becoming the new homes of manufacturing projects for companies such as IHerb and G&W Electric.
The boom shows no signs of slowing down. Last month Ford Motor Company announced the creation of up to 500 new jobs in its Chicago plants and an investment of up to $1 billion in the region.
The city was also included on a short list of possible sites for Amazon's new second headquarters.
For more information on corporate investment in the city of Chicago and the criteria on which the rankings are based, check out Site Selection's full rankings.