Published: Tuesday, November 02, 2021 12:16 PM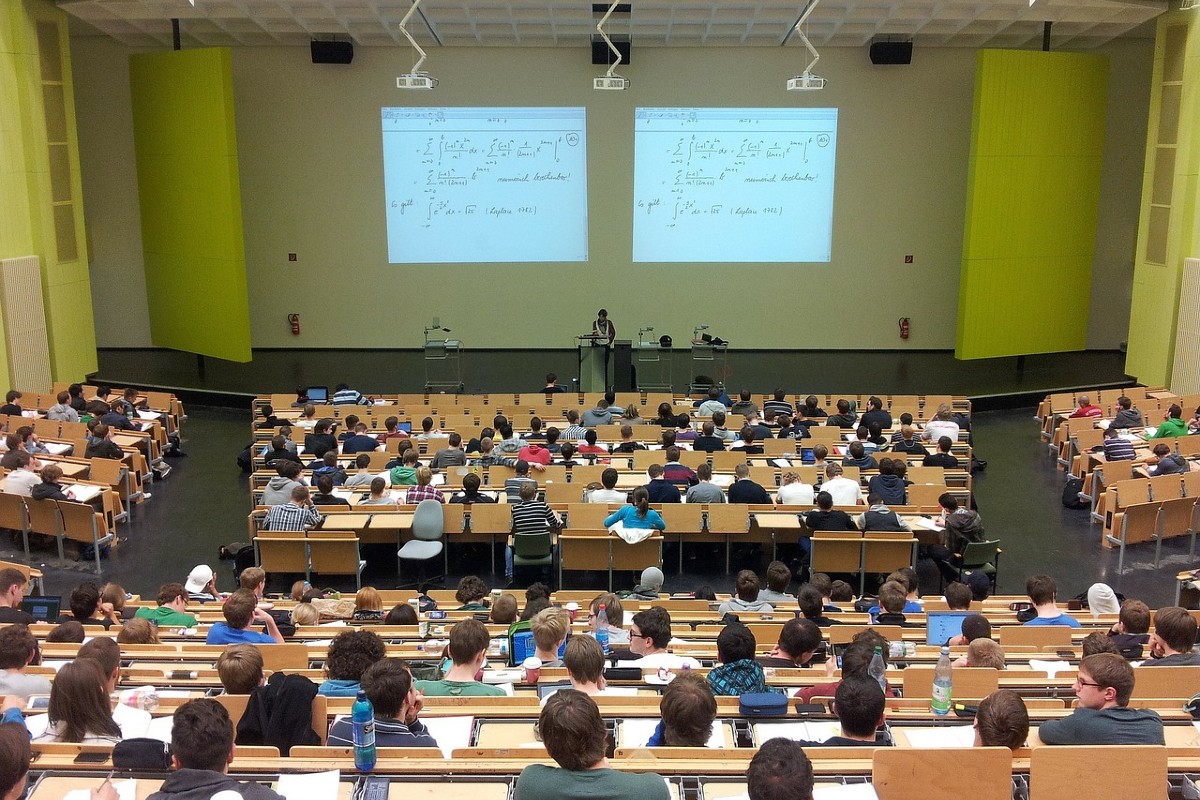 Unlike many colleges and universities across the country that are seeing increased absences and decreased enrollment, the University of Illinois Chicago has set a record for the largest enrollment in its history for the seventh consecutive year.
UIC is the second largest university in Illinois and is the largest university in the Chicago metropolitan area. It is also the city's only public research institution and has 16 academic colleges that serve more than 34,000 undergraduate, graduate, and professional students.