Published: Monday, February 24, 2020 03:43 PM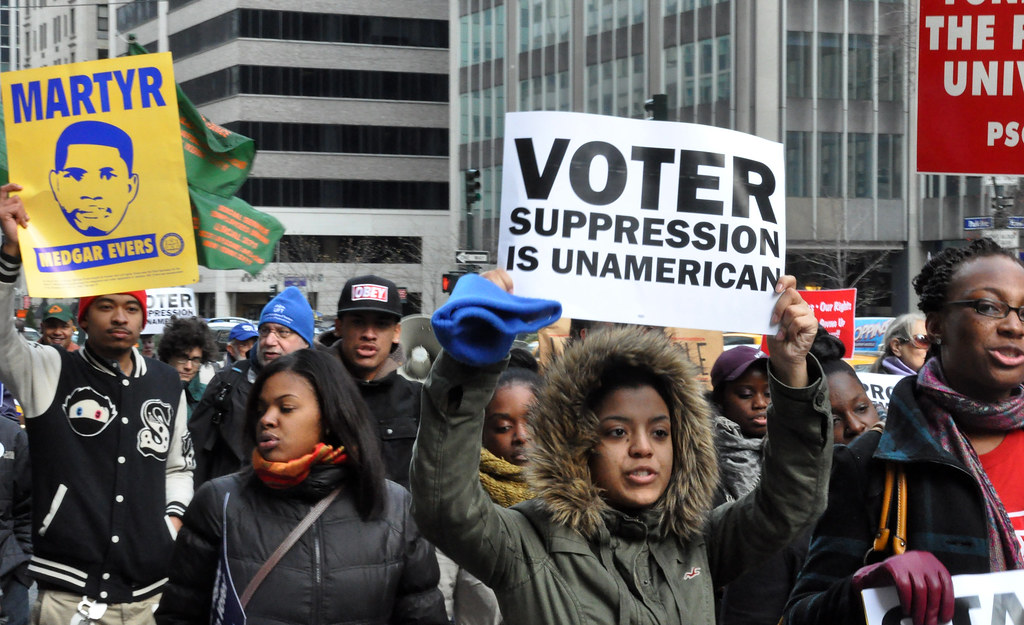 This month we celebrate Black History Month, a time to acknowledge the sacrifices of countless African Americans for all they've done to make this country a fairer place, as well as the many contributions they've made to American society.
Originally, Black History Month started out as Negro History Week, which was established by Dr. Carter G. Woodson, the second African American ever to receive a doctorate from Harvard. He chose the second week of February because it held the birthdays of two figures integral to the abolishment of slavery: Abraham Lincoln and Frederick Douglass.