Published: Wednesday, January 18, 2017 02:51 PM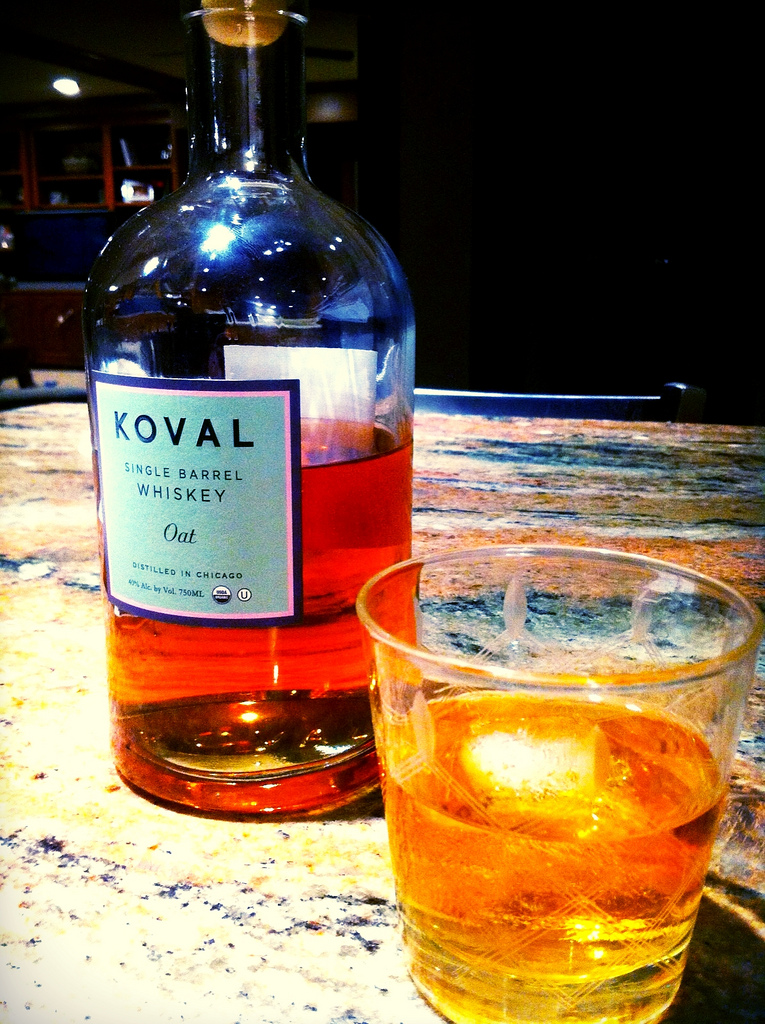 Koval Distillery, the largest craft distiller in Illinois, will quadruple its operation in Chicago's Ravenswood neighborhood thanks in part to a new state law that enabled it to boost production and make a stronger investment in the local economy.

Koval president Sonat Birnecker Hart told the Chicago Tribune that the distillery is committed to staying in Chicago.

With the purchase of the building Koval has been using on North Ravenswood Avenue, the company will increase its 11,000-square-foot operation to more than 45,000 square feet. This purchase will allow the distillery to combine its multiple locations under one roof and to increase its production from 70,000 gallons to 100,000 gallons each year.

A new state law in Illinois increased the production cap for craft distillers from 35,000 gallons to 100,000.

Koval was established in 2008 and produces organic whiskey and spirits. The company makes its products from scratch, contracting with local farmers to grow their grain and milling it on site. All of Koval's whiskeys are "single barrel expressions" to ensure a pure flavor. The company has won numerous awards, including a gold medal for its bourbon whiskey at the International Whisky Competition and a platinum award for its rose hip liqueur from the Spirits International Prestige Awards.

Koval employs about 40 workers and expects to hire more after the expansion. It also plans to build a new tasting room to attract tourists and show visitors how spirits are made.