Published: Monday, September 29, 2014 03:28 PM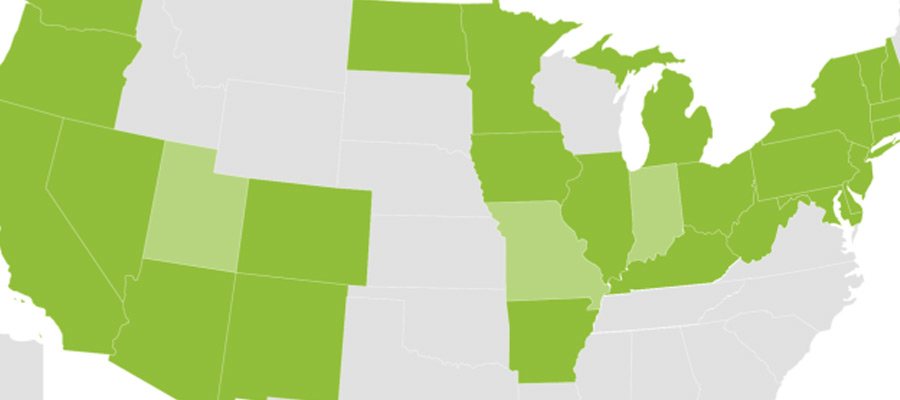 A new report released last week confirmed that hospitals in states like Illinois, which expanded their Medicaid programs last year using new federal funding, are reaping the benefits.
In 2013, Illinois lawmakers opted to expand Medicaid, offering new access to routine, coordinated health care to as many as 342,000 uninsured, low-income residents. As proponents predicted, uncompensated emergency room visits and hospital admissions have decreased substantially in states that took the federal dollars to expand medical assistance. Elsewhere, uncompensated services have remained relatively higher.