Published: Tuesday, April 19, 2022 04:32 PM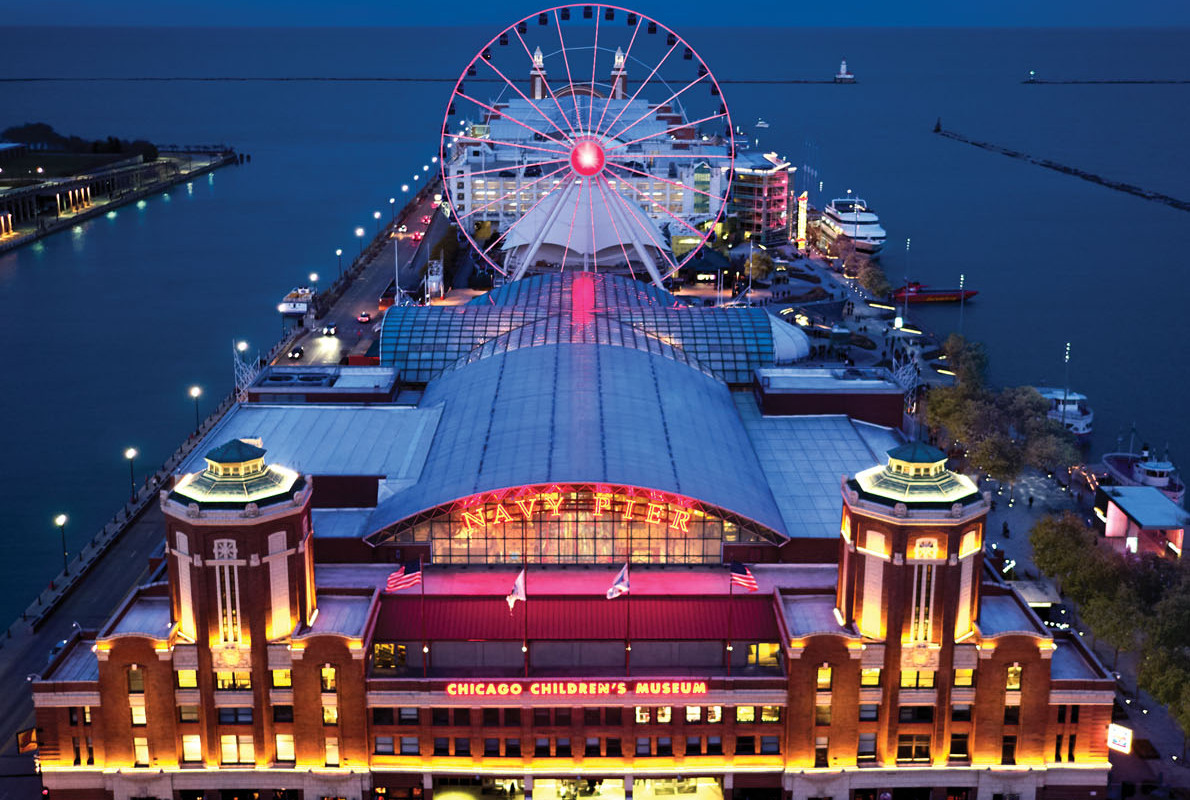 Navy Pier, previously known as the Municipal pier, opened in 1916. Its purpose was to be a place for leisure for the public as well as a shipping hub for cargo and passenger ships. Less than a year later, the U.S. declared war on Germany, and the pier adapted to an important role in military preparations. In WWII, it became a naval base.

The University of Illinois satellite campus was created on the pier as a result of the GI bill, a bill that provided benefits to soldiers returning from war. From 1946 to 1965, an estimated 100,000 students took classes there. Once the campus moved off the pier, the pier was unused until 1976 when America's Biennial was celebrated there. The grand ballroom was reconstructed, and the pier became a Chicago Landmark in 1977. Chicagofest, an annual music festival was created, and it took place on the pier. This festival made the pier more of an attraction until the festival ended in 1983.