Published: Wednesday, November 09, 2022 09:07 AM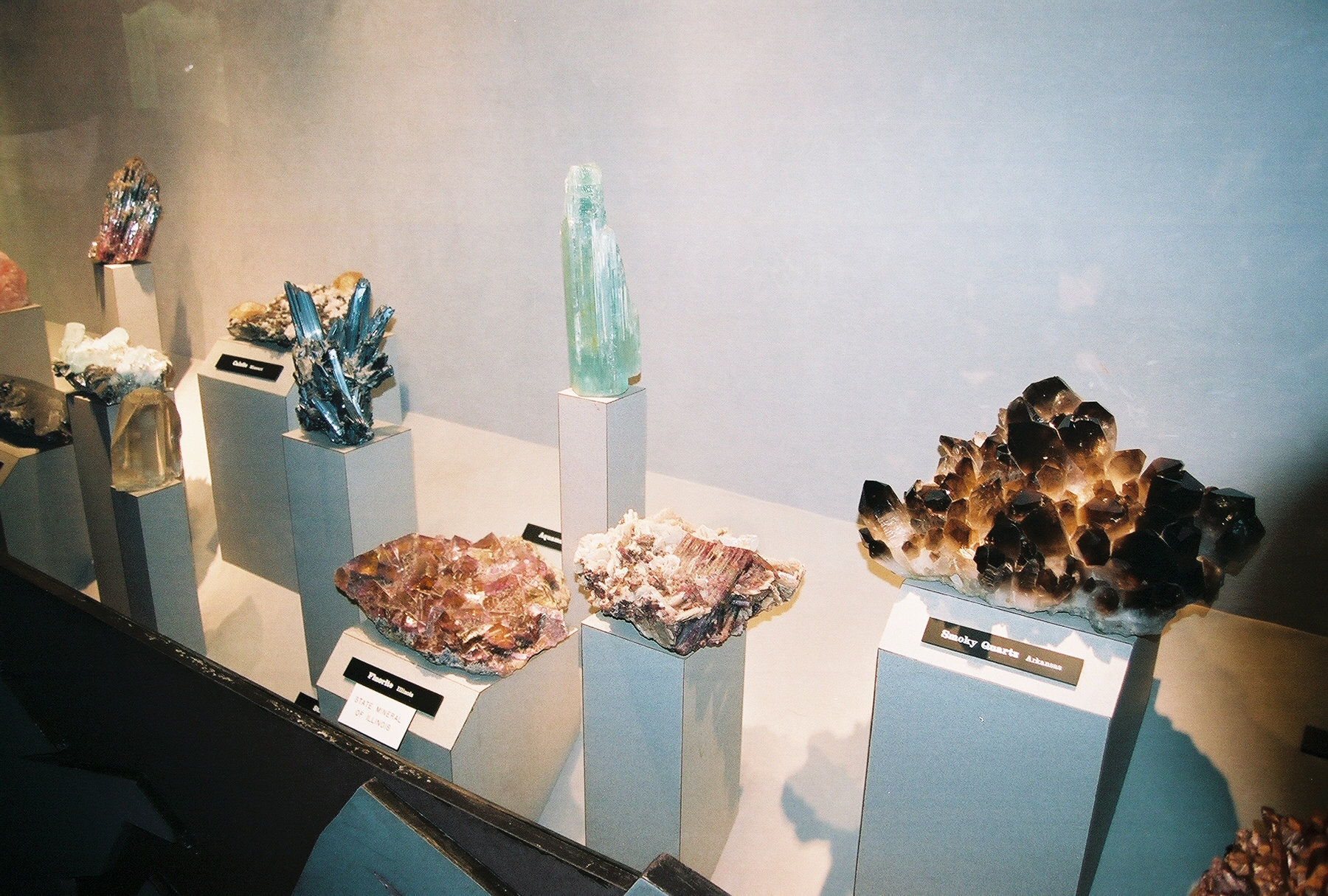 You wouldn't know it from driving through suburban Oak Brook, but the village is home to the only museum in America dedicated to lapidary art – the art of cutting and polishing precious stones.
The Lizzadro Museum of Lapidary Art is home to some of the world's most unique and historic collections of mosaics, jewelry, stone carvings, fossils, dioramas and gemstones. As a Smithsonian affiliate, the Lizzadro Museum has hosted exclusive exhibits from the Smithsonian Institute's collections. The partnership also facilitates collaboration on educational initiatives and research.
Founded in 1962 by Joseph F. Lizzadro, Sr., an avid lapidary hobbyist and collector, the museum has been building on to his original collection for 60 years. In 2019, the Lizzadro received a donation of several historic pieces from the Oakland County Museum in California – among them, a five-foot-tall jade pagoda that took 10 years to complete and was on display at the Chicago World's Fair in 1933. Interestingly, the Museum's move from Elmhurst to Oak Brook in 2019 enabled them to put the jade statue, titled Altar of the Green Jade Pagoda, on display for the first time. Also included in the collection is a nephrite jade imperial altar set from the Ming Dynasty and the Imperial Screen, a cinnabar screen encrusted with jade, amber, ivory, coral and gemstones that was gifted to Emperor Qianlong in 1791 during a visit to Southern China.