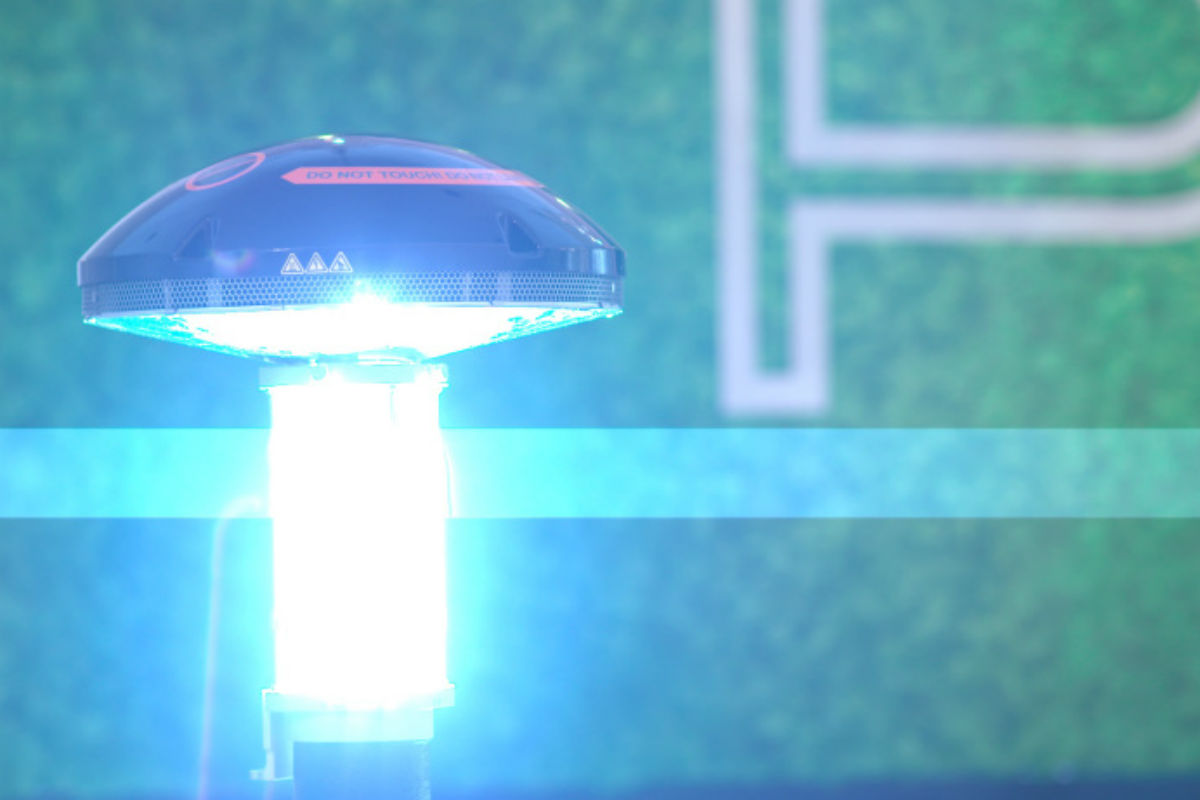 Waukegan aerospace company Astronics Corporation is building coronavirus-killing robots, called the Xenex LightStrike, to help hospitals and health care facilities protect patients and staff from the spread of the virus.
The device is being used by seven Chicago hospitals and 700 facilities worldwide, including in Florida, California and North Carolina.
The robot uses pulsed UV rays to penetrate the virus' cell walls and destroy the molecular structure, killing the virus. A single robot allows hospitals to disinfect 60 or more rooms, destroying bacteria that can't be reached through typical cleaning and uses no chemicals or toxic fumes.