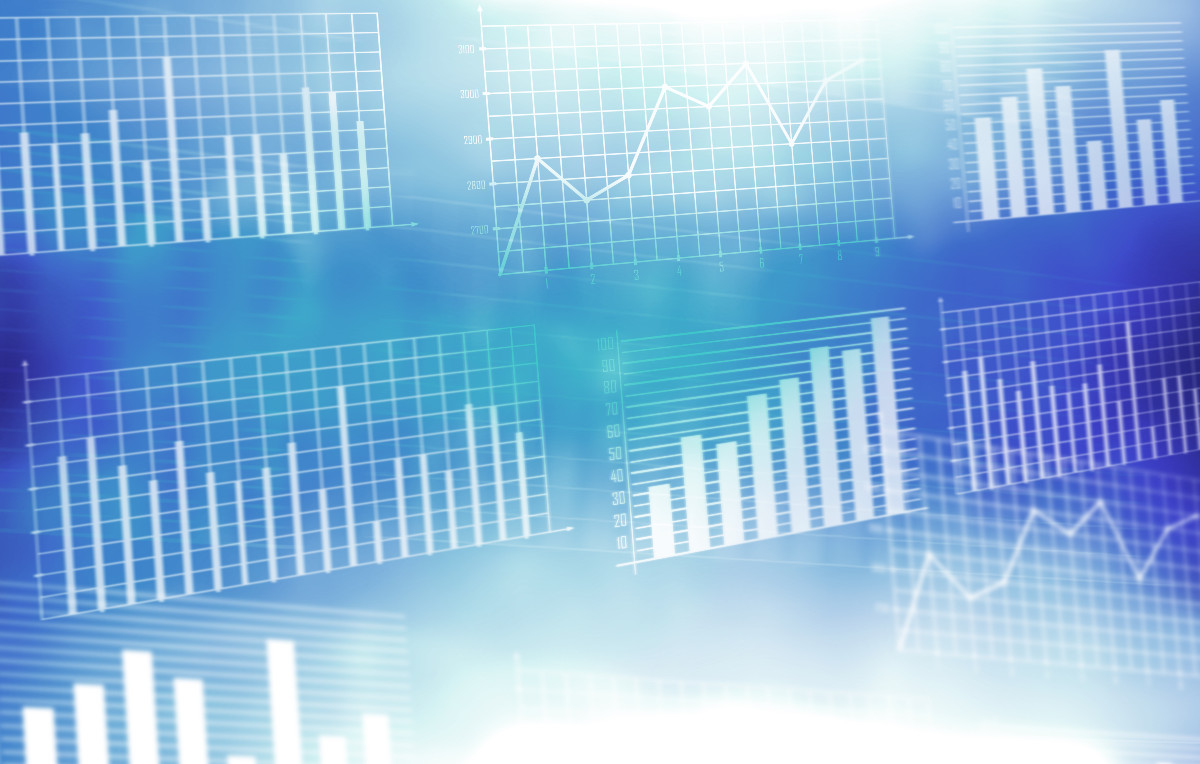 Illinois is being recognized for its commitment to attracting businesses to the state and providing an environment where firms can thrive. CNBC's latest Top States for Business rankings saw Illinois advance to the 15th best state in the United States for business.
CNBC scores all 50 states in the country based on 10 categories of competitiveness, such as cost of living, infrastructure and access to capital. States are then scored in each category and categories are weighted based on how often they are used in economic development marketing.
Illinois' new position at rank 15 shows a strong improvement for the state since the study was last conducted in 2019. On top of the overall increase in rank, Illinois also showed improvement in several important categories. The state had an improved grade in the categories of cost of doing business, cost of living, education, access to capital and infrastructure.
Most notably, Illinois' increase in the infrastructure category earned the top rank among all 50 states. This shows that the state's investment in infrastructure improvements has had a noticeable effect in attracting and supporting businesses.
These CNBC rankings are the latest demonstration of Illinois' position as a competitive choice for businesses to set up shop and shows that the state is committed to maintaining an economic environment where businesses are willing to make long-term investment.