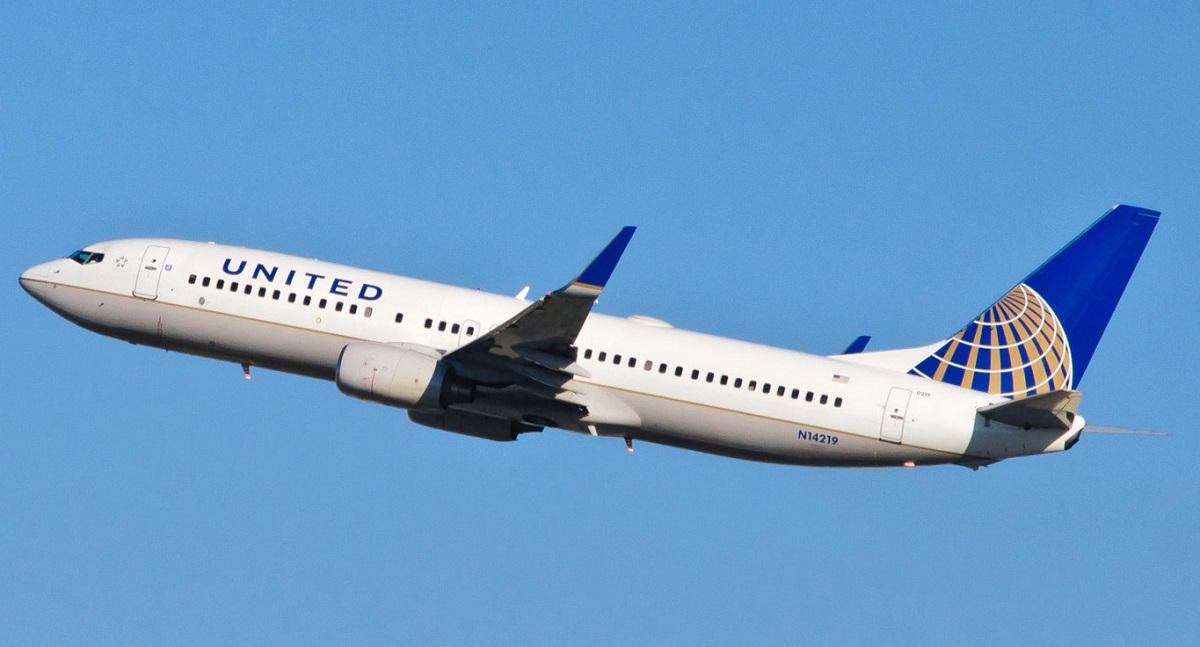 United Airlines will hire up to 3,000 employees in Chicago to staff and maintain the new, bigger planes they are buying to replace aging aircrafts.
Chicago-based United Airlines is ordering 270 new Boeing and Airbus aircrafts for its fleet. As the largest order in the airline's history, it is the first step in an investment process that's expected to add more than 25,000 new jobs nationwide, including as many as 3,000 in the Chicago area alone.
Air travel has skyrocketed by more than 300% from the same time last year. The new purchases will replace at least 200 regional jets and some older Boeing and Airbus aircrafts.
The new aircraft will give United roughly 75% more first class and Economy Plus seats, which have extra legroom, on domestic flights than it had in 2019. The regional jets being replaced did not have premium seats. In addition to adding more seats to each flight, the growth is also expected to add roughly 100 flights per day in Chicago and other non-coastal hubs.
To apply, visit United's website.