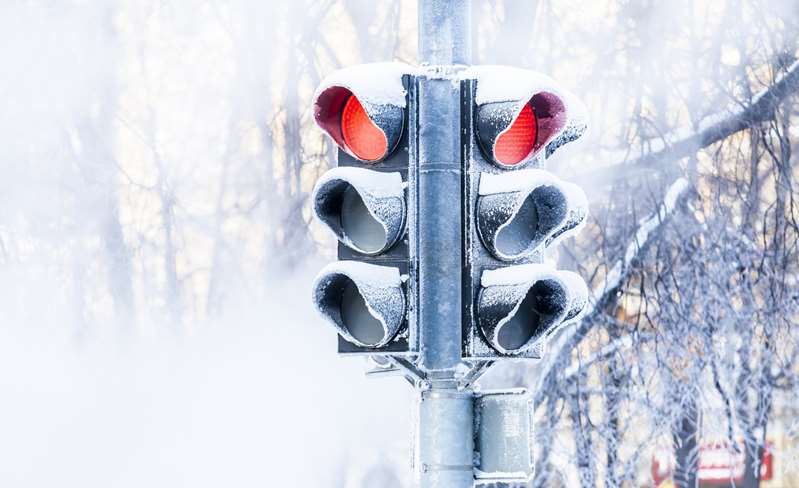 This year's winner of the second annual "Coolest Thing Made in Illinois" competition has been announced! Following eight weeks of competition, the Self-Regulating Traffic Signal Heater manufactured by Termico Technologies in Elk Grove Village has been declared the winner of the "Makers Madness" contest.
The Self-Regulating Traffic Signal Heater uses conductive particles to heat traffic signals so they remain visible and free of ice and snow so motorists can safely navigate roadways in winter weather. Because many communities have upgraded to more efficient LED traffic signals, which do not give off as much heat as incandescent bulbs, new technology was needed to ensure that traffic signal lights remained visible during icy and snowy conditions.
Voters chose the Self-Regulating Traffic Signal Heater from a field of 311 individual products initially nominated from across the state, with over 300,000 votes cast over the course of the competition.
Statewide, manufacturing generates more than $304 billion in economic output, contributing 12 percent to the state's gross domestic product – the largest share of any industry in Illinois. Manufacturers employ 556,300 women and men in Illinois at an average salary of $88,691, providing $52 billion in wages and benefits.
Thanks to Termico Technologies and hundreds of inventive companies across the state, Illinois remains a center for innovation and economic opportunity.
Read more about the "Makers Madness" competition and this year's winner here.