Published: Tuesday, December 02, 2014 02:13 PM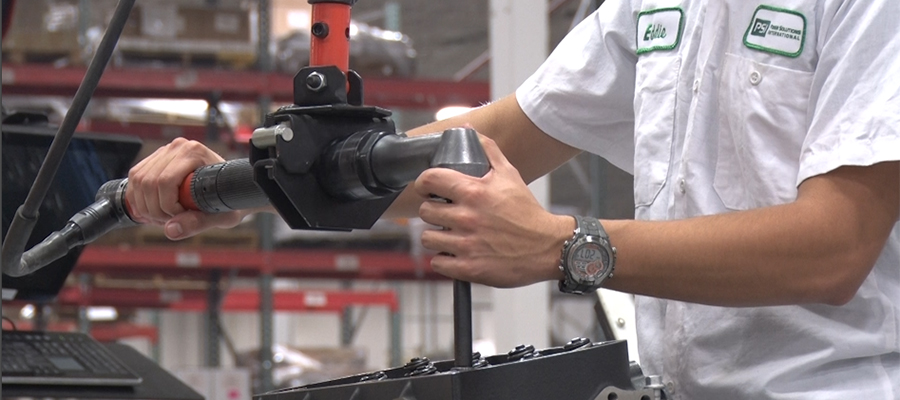 Illinois has long been a leader in manufacturing operations, with chemical, auto and food production well established industries throughout its history. While traditional manufacturing as a whole has decreased in the United States, Illinois still maintains a diverse array of manufacturing operations.
Power Solutions International, based in Wood Dale, started as a diesel engine distributor but has since expanded into the alternative fuel market.