Published: Monday, December 15, 2014 03:25 PM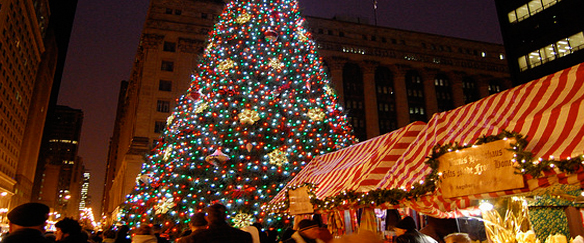 With the holiday season in full swing, residents of our state should take the time to shop at our many holiday markets. Around the state, communities are coming together to celebrate the season and provide shoppers with a variety of unique items for the whole family.
Urbana's Holiday Market, located at 201 Lincoln Square in Urbana, has a variety of vendors selling baked goods, musical instruments and fresh vegetables. The market runs every Saturday until December 20.