Published: Wednesday, August 16, 2017 12:57 PM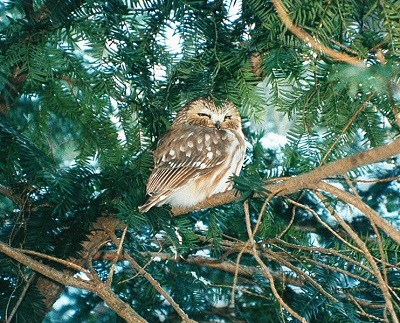 From the shops and restaurants of Galena to the natural majesty of Shawnee National Forest, tourists added nearly $600 million more to the state's economy last year. Residents of Illinois may occasionally overlook local attractions, but tourism numbers suggest that people from all over the world are visiting and appreciating the Land of Lincoln in increasingly large numbers.
The Illinois Office of Tourism found that in 2016 alone, foreign and domestic tourists added $37.9 billion to the state's economy. That is a $571 million increase over 2015. The number of tourism jobs statewide also increased by 20,000.
While Chicago continues to attract visitors from all over the globe, the rest of the state is getting plenty of visitors as well. Not only has tourism revenue increased in Cook County, it has also risen in Lake, DuPage, Will and other nearby counties. McHenry County saw the greatest jump with an 8.9 percent increase in tourism revenue. The DuPage County Convention and Visitors Bureau recently unveiled its "DuMore in DuPage" campaign to promote local attractions like Cantigny Park, the Morton Arboretum and the Naperville River Walk. Local tourism authorities across Illinois are following DuPage's lead.
Outside of Chicagoland, there are even more varied attractions including the aforementioned Main Street in Galena and Shawnee National Forest as well as the Abraham Lincoln Presidential Library and Museum in Springfield, Cahokia Mounds State Historic Site in Colinsville and many more.
Illinois is a destination for travelers from all over the world. They come for the attractions associated with a world-class city like Chicago, the parks and downtown shopping districts of the collar counties and the historical and natural sites found downstate. People from outside of Illinois continue to pour into the state to appreciate its unique tourism offerings. As the summer comes to a close, there is perhaps no better time to experience all that Illinois has to offer in its own backyard. Plan your trip today.