Published: Thursday, March 19, 2020 11:29 AM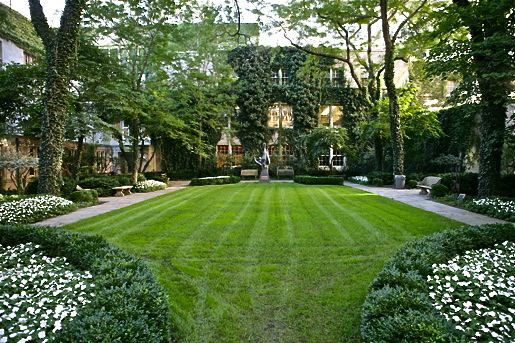 Here in Illinois, we mean business—and engineering, and law.
U.S. News & World Report released its latest graduate school rankings, which rated Illinois business, law and engineering programs among the best in the country.
In the magazine's ranking of business schools, two Illinois institutions share the #3 spot: Northwestern University's Kellogg School of Management and the University of Chicago's Booth School of Business. Both schools have consistently ranked among the top five business programs in the U.S.