Published: Tuesday, October 21, 2014 02:36 PM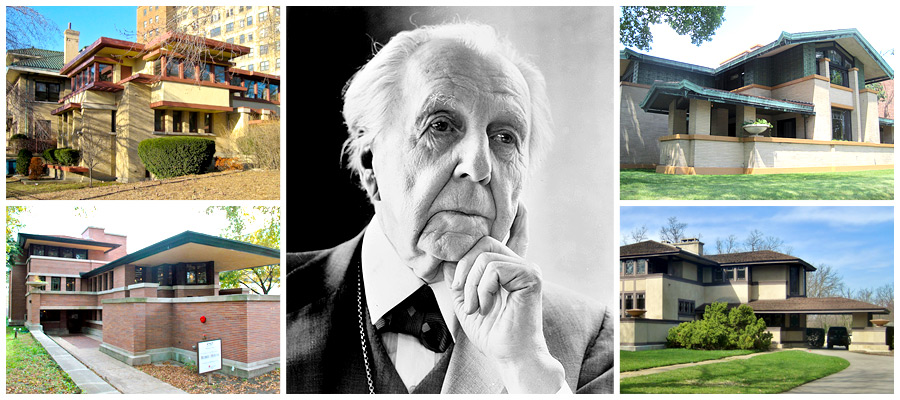 "Every great architect is—necessarily—a great poet. He must be a great original interpreter of his time, his day, his age." – Frank Lloyd Wright.
In 1887, 20 year-old Frank Lloyd Wright moved to Illinois to study under the famed Adler & Sullivan architectural firm. Wright helped Dankmar Adler and Louis Sullivan reshape Chicago's landscape after the Great Chicago Fire of 1871. For six years, he helped restore the city's skyline and make Chicago an architectural capital.