Published: Tuesday, August 26, 2014 06:13 PM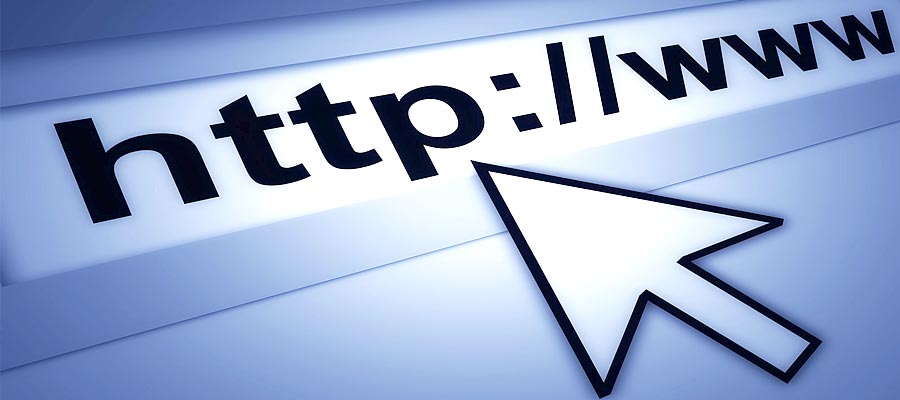 Illinois is a large state with big towns, small cities, many small towns and a huge city. The population and infrastructure where you live may determine your access to many of life's resources.
One such resource important to most of us is an ability to use high-speed broadband for Internet access. With so many square miles of Illinois consisting of fields, farms and forests, you might think people who live in those areas are too rural or too remote to conduct personal and professional business easily online. In the early years of the Internet, that old, slow dial-up may have been your only option in rural areas.