Published: Wednesday, June 30, 2021 12:28 PM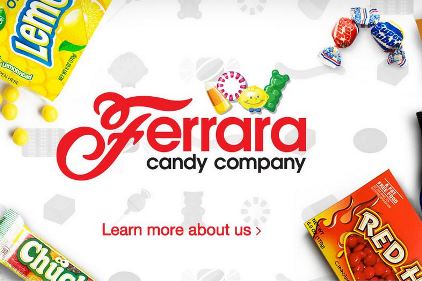 An Illinois-based candy manufacturer is bringing a sweet deal to the city of DeKalb. The Ferrara Candy Company today marked the opening of the company's latest facility in the state of Illinois.
Ferrara's new distribution center expands upon the Chicago-based company's investments in Illinois and reflects the company's long history in the state. The new complex in the Chicago West Business Park will occupy 1.6 million square feet, create an estimated 500 local jobs and constitutes a $100 million investment in the DeKalb area.