Published: Tuesday, June 23, 2020 10:43 AM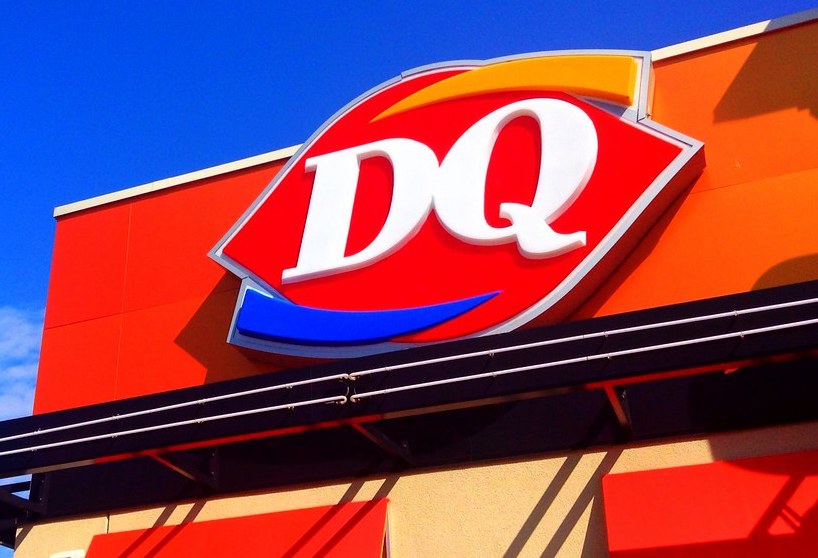 Harrison Ford, Robin Williams, Harold Ramis… and soft-serve ice cream?
That's right—Dairy Queen is an Illinois native, born on North Chicago Street in Joliet. The fast food and ice cream chain turned 80 on Monday.
According to a 1991 article from the Associated Press, founder Sherwood "Sherb" Noble broke into the business after taking a dairy course at Iowa State College and managing an ice cream store in his hometown of Clemons, Iowa.