Published: Monday, January 05, 2015 04:28 PM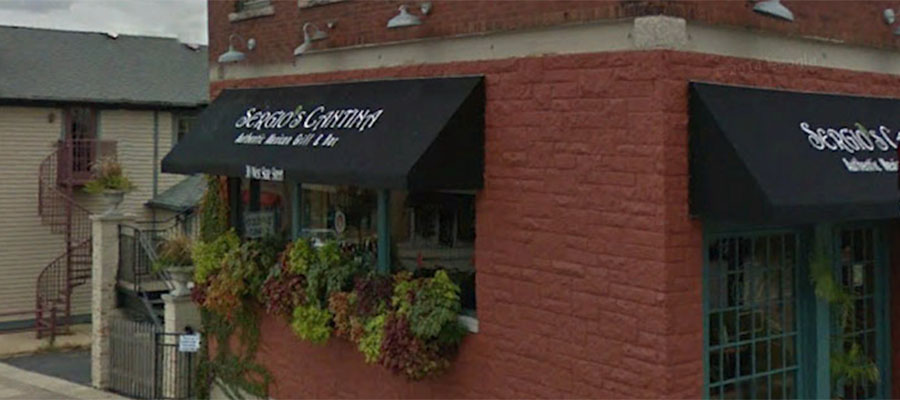 Illinois is home to many culinary traditions, from deep-dish pizza in Chicagoland, horseshoes in Central Illinois to barbecue in Southern Illinois.
Illinois is also home to many other diverse culinary traditions, thanks to the influx of residents from all over the world who have made Illinois home.
Sergio De Los Santos opened Sergio's Cantina in Geneva eight years ago with his wife, Lindsey.