Published: Tuesday, February 07, 2017 11:33 AM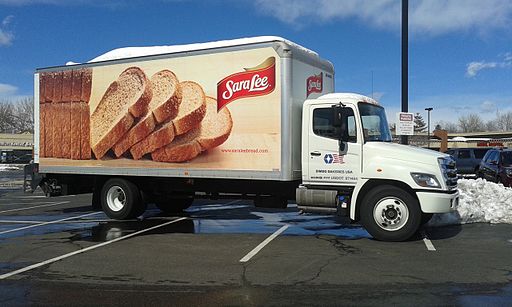 The famous baked goods company Sara Lee got its start in 1935 when baker and entrepreneur Charles Lubin and his brother-in-law bought a small chain of Chicago neighborhood bakeries called Community Bake Shops. The stores grew in popularity and increased from three to seven.
Seeking more business ventures, Charlie parted ways with his brother-in-law in 1949 and named his chain of bakeries after his 8-year-old, daughter Sara Lee. The company had operations in more than 40 countries and sold its products in over 180.
Sara Lee's roots remained in Chicago after being bought by Nathan Cummings in 1956, a Canadian-born American and philanthropist. He acquired multiple businesses, one of which was a leading wholesale grocery company in Chicago (Warner & Co.). In 1956, Cummings's Consolidated Foods Corp. purchased Sara Lee.